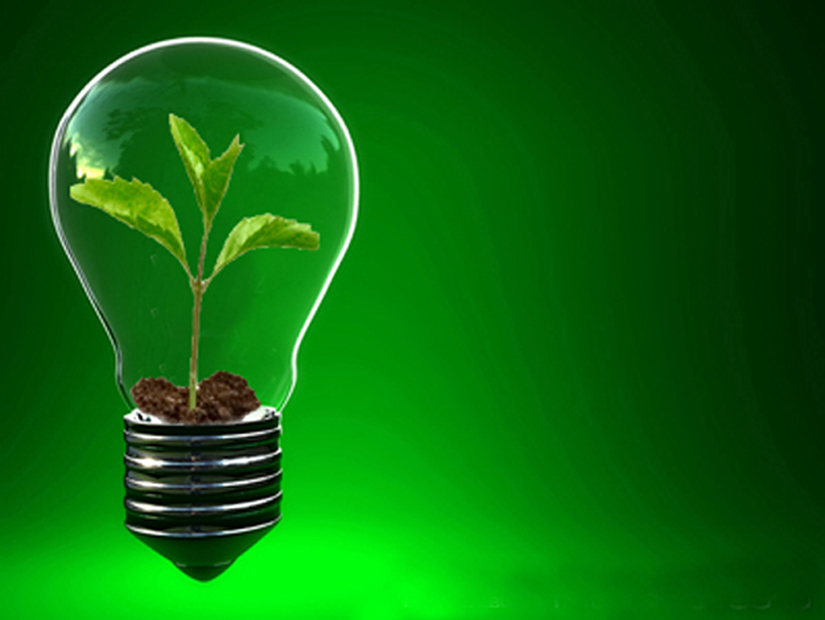 Take 10 minutes and walk through these slides - you'll find it's worth every minute.
About 14 years ago I spent a day in Dhaka, Bangladesh with the guy quoted in slide 4. I've thought about what he said ever sense. I think he's right:
About Shared Value Solutions Ltd.
Shared Value Solutions Ltd. is one of the first 100 B Corporations in Canada. We bring the best environmental peer review, strategic advice, community engagement and traditional knowledge, land use, and socio-economic research expertise to address your challenges and opportunities. Working with leading companies, civil society, Aboriginal communities and government organizations, we drive shared value solutions.