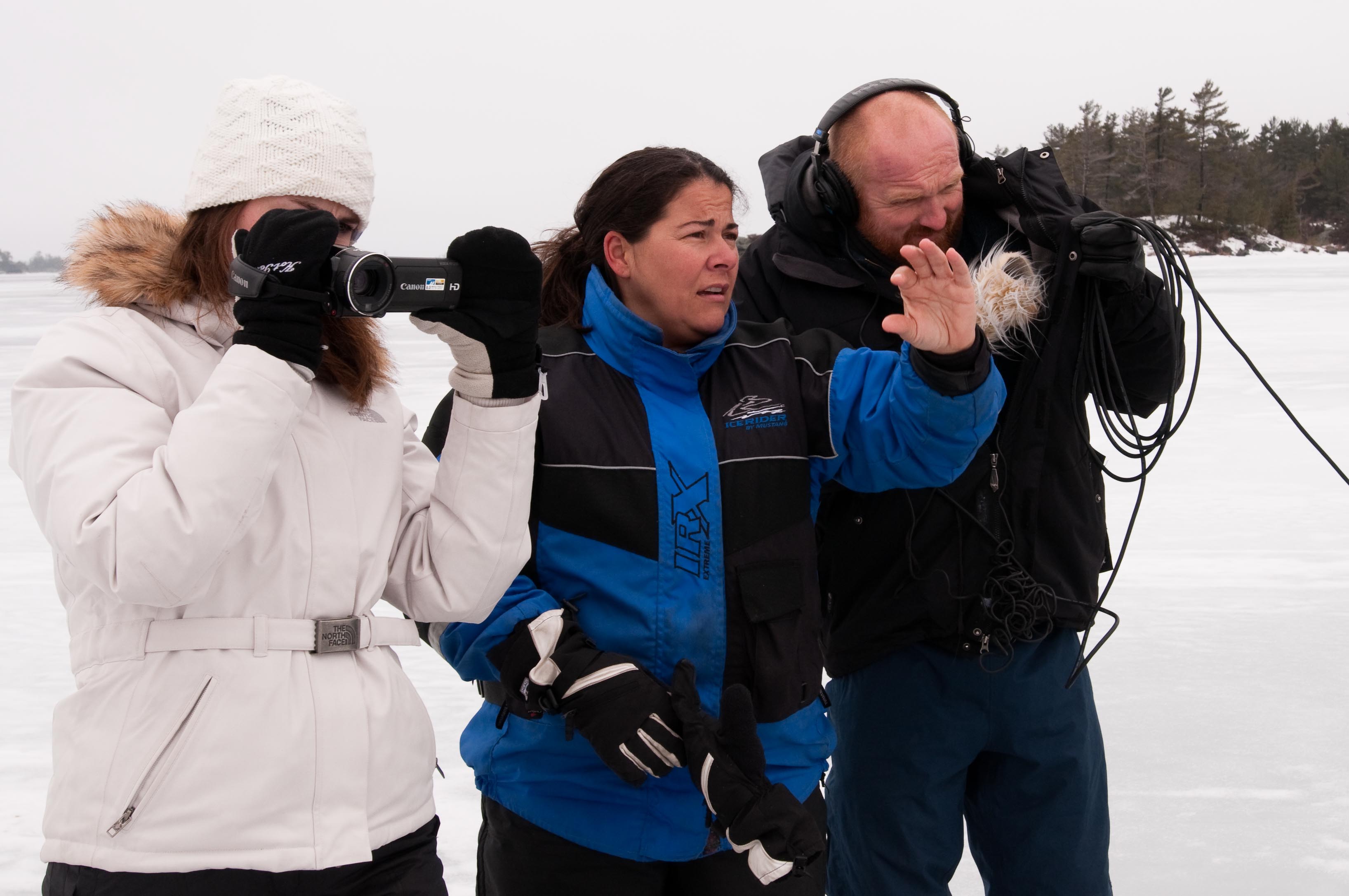 Canada changed on June 26th, 2014. The Supreme Court of Canada Tsilhqot'in Nation decision created a new set of rules for how infrastructure and resource development projects move forward Canada – now what are you going to do about it?
[Shared Value Solutions team members Nichole Fraser-MacDonald (L) and Jeremy Shute (R) work with Lisa McCron (C) to document traditional land use and harvesting in Ontario.]
By Don Richardson, Managing Partner, Shared Value Solutions Ltd.
Canada changed on June 26th, 2014, as a result of the unanimous Supreme Court of Canada decision for Tsilhqot'in Nation.
The Tsilhqot'in decision boils down to this: Aboriginal communities, governments, companies and all communities must build and support true partnerships for a more prosperous future for all Canadians. Projects based on true partnerships will move forward. Projects challenged by fundamental and ongoing conflicts will get stuck in the courts, or drawn out regulatory proceedings, as governments seek to avoid making the wrong decision. Aboriginal communities now have significantly enhanced bargaining power, for specific development proposals, and broader negotiations over treaty rights.
As Liberal Member of Parliament and Aboriginal Affairs Critic, Carolyn Bennett, said in an assessment of the decision: