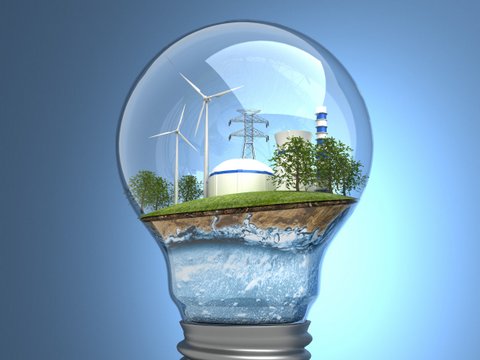 Got Ideas? $1.2 Billion P3 Canada Fund Available for First Nation Infrastructure
First Nation governments have challenges accessing capital for First Nation infrastructure and economic development projects, such as First Nation power projects, because reserve lands cannot normally be offered for security. One option available to First Nation governments is the P3 Canada Fund. The $1.2 Billion, P3 Canada Fund was created to improve the delivery of public infrastructure by increasing the effective use of public-private partnerships (P3s).
P3 Canada First Nations projects:
A new way forward for Aboriginal and industry partnerships.
The first P3 Canada Fund project with a First Nation is the Kokish River Hydroelectric Project - a public-private partnership between 'Namgis First Nation and Brookfield Renewable Energy (Brookfield). The hydroelectric facility is located on north-eastern Vancouver Island, about 15 kilometres east of Port McNeill, British Columbia. The First Nation includes more than 1,700 members, living primarily in Alert Bay on Cormorant Island, BC. The 'Namgis First Nation territory is located on northern Vancouver Island and the adjacent islands, centered in the Nimpkish Valley and associated watersheds.