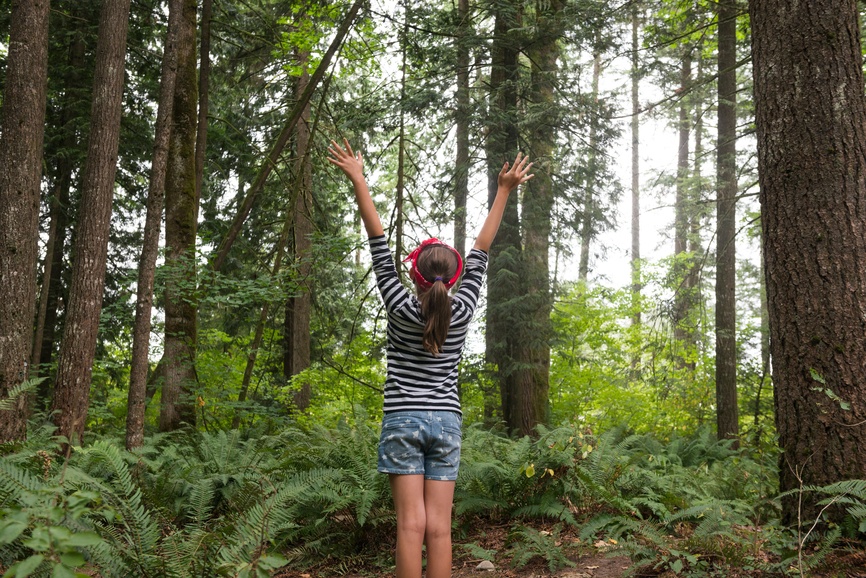 We've always got our eyes open for shifts in policy and legislation, and the initiatives and Indigenous participation funding opportunities that result from them. "Eagle Eye" posts will keep you in the loop on changes we're seeing unfold across Canada and what they mean for Indigenous communities.
Eagle Eye - August 2016 Special Supplement
In this Special Supplement: Indigenous Participant Funding in Federal Government reviews of Environmental Assessment Processes and National Energy Board Modernization activities. Up to $233,000 is available for individual Indigenous Groups. The federal government's decisions on reforming environmental assessments and modernizing the National Energy Board will impact Indigenous groups across Canada, for many years, if not decades.
UPDATE - August 15, 2016 - The Panel members for the EA Review announced - details below
For more information on what this review process is all about, and its history rooted in Idle-No-More, see our post on Fish, Canoes, Pipelines – Un-gutting Canadian Environmental Assessment. See our website for previous Eagle Eye Newsletters and other news of interest. To stay up to date, you can receive our Eagle Eye Newsletter direct to your email inbox: