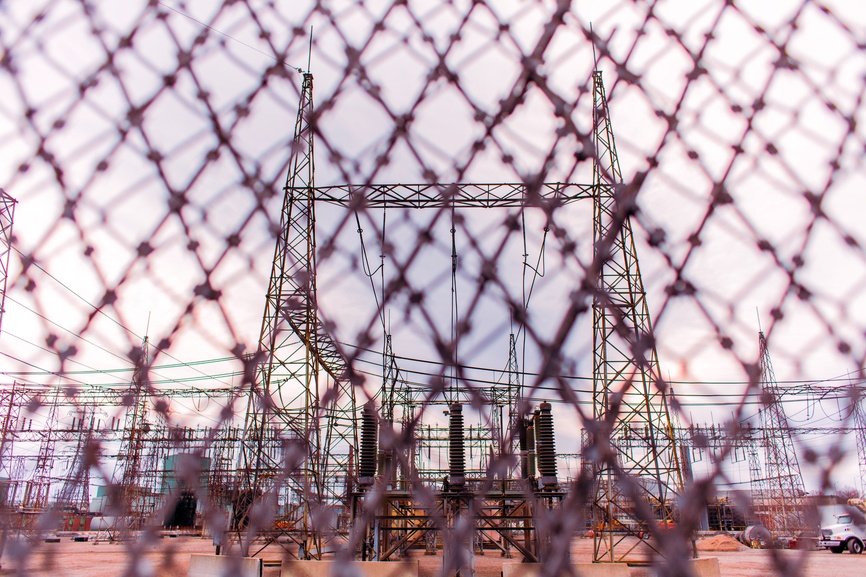 Indigenous Consent: Prosperity, Stewardship, Jurisdiction and Major Projects
Lawyers from a premier law firm acting for Indigenous people across Canada recently penned an opinion piece for the Globe and Mail on what "consent" means to major projects in Canada. Ottawa recently dropped its rejection to an important UN resolution on Indigenous consent – the UN Declaration on the Rights of Indigenous Peoples. For project proponents, it is important to understand what this means, and this Globe opinion piece is a must read.
As the article notes, there "have been some instances of consent on projects in Canada. These have occurred when businesses have been willing to openly negotiate the terms of their projects with local Indigenous communities, provide them with the time and support they need to assess their interest, share in the benefits of those projects, and agree to walk away or otherwise modify projects to the extent impacts are eliminated if the communities are not interested." But this is not, yet, the typical case.
---
"Healthy relationships are based on consent - – consent that is truly free, prior, and informed."
---