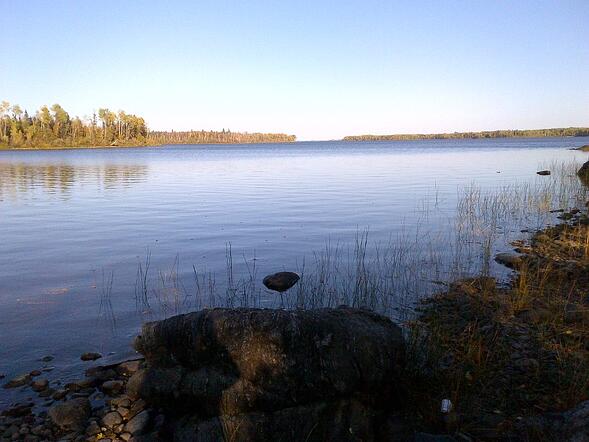 The First Nations Land Governance and Economic Development Conference at the Dakota Dunes Casino in Whitecap, Saskatchewan on October 11-13, is the place to be for communities that are a part of the Framework Agreement on First Nations Land Management or interested in learning more about the Framework Agreement:
Come to our presentation: Best Practices in Environmental and Land-Use Planning for Land Code Communities, 1:30 pm at the TCU Place - 35 - 22nd St. E Saskatoon.
Shared Value Solutions' Frances Dietrich-O'Connor and Scott Mackay will be presenting with Antony Laforge from Magnetawan First Nation on Best Practices in Environmental and Land-Use Planning for Land Code Communities. We will highlight practical, creative, community based environmental and land use planning approaches that help to balance economic development and environmental protection.
Visit our tradeshow booth and "have your say," October 12th
Frances Dietrich-O'Connor and Jessica Steiner will not only be sharing information on some of the work we do - environmental management, land use planning, land use and occupancy studies, environmental assessment, and environmental monitor training – but will also be gathering attendees' perspectives on the balance between environmental protection and economic development. We will have a mini "speakers' corner" set up where you can share stories, thoughts, and ideas.
If you can't make it, don't despair! We'll be sharing video clips along with our own stories and updates through the SVS facebook page and twitter @SharedValueCA, @MackayScottD, @francesdietri, @Steiner3232.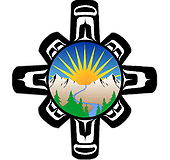 About the Framework Agreement
The Framework Agreement was signed by 14 First Nations and the Minister of Indian Affairs and Northern Development on February 12, 1996 and ratified by Canada with the passage of the First Nations Land Management Act in 1999.
The Framework Agreement allows First Nations to resume jurisdiction over their reserve lands and natural resources. Under the Framework Agreement, reserve land and the royalties, profits and fees in respect of that land are managed by the First Nation, not by Canada. The Framework Agreement ends Canada's one hundred and twenty-five year history of control under the Indian Act by enabling communities to opt out of 34 sections of the Indian Act related to land, resources and environment.
Benefits of the Framework Agreement
There are a number of major benefits to First Nation signatories who ratify and begin working under their Land Code. Some of these benefits include:
Community control over First Nation land management and development
More efficient governance of First Nation land
Recognition of First Nation legal capacity to acquire and hold property, to borrow, to contract, to expend and invest money, to be a party to legal proceedings, to exercise its powers and to perform its duties
Transfer by Canada of land revenues to First Nation
Recognition of the right to directly receive revenue from interests in First Nation land
Protection against arbitrary expropriation of First Nation land
Protection against loss of First Nation land through surrender for sale
Ability of a First Nation to pass environmental laws
Recognition of significant law-making powers respecting First Nation land
Removal of the need to obtain Ministerial approval for First Nation decisions
Ability to create a local dispute resolution processes
Businesses and organizations are made up of people. So are communities. Imagine a world where people in industry and government, and people from towns of all sizes, get together to make amazing things happen – things they couldn't have dreamed up alone. A world where people from corporations get together with people in government or NGOs to explore innovative ways to do business while enhancing the natural and social environment.
At Shared Value Solutions, we speak your language. And we know that the impossible is possible – with the right people in the circle.
We are an Ontario B Corp and we bring the best engineering, design, environment, architecture and other technical discipline expertise to address your challenges and opportunities:
Oral History, Traditional Knowledge, Land Use and Occupancy Studies
Strategic Regulatory and Environmental Assessment Process Support
Multimedia Storytelling
Community Consultation and Engagement
Indigenous Private Sector Business Partnerships