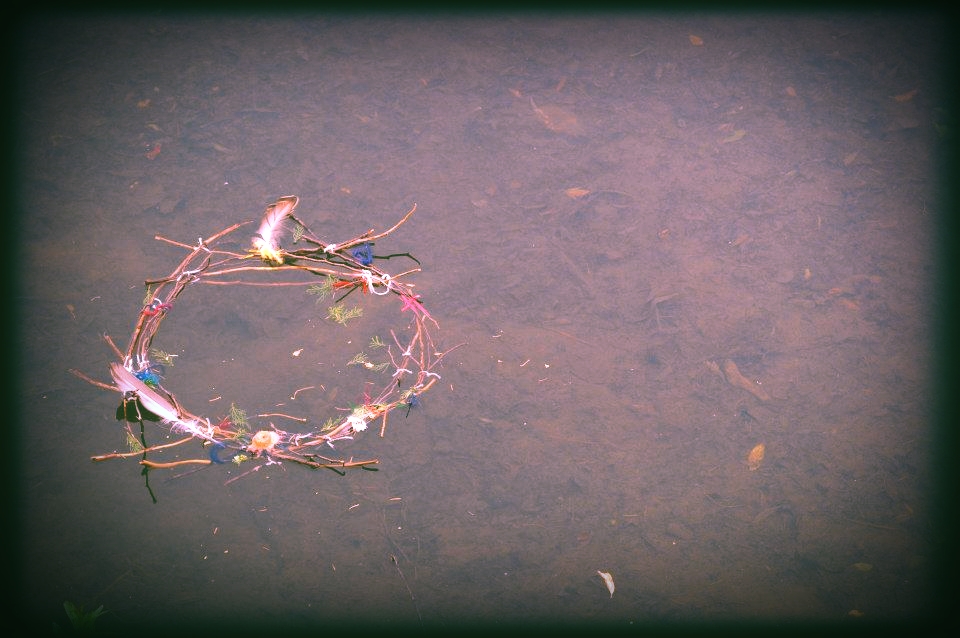 First Nations Approaches to Water Management: Seven Lessons Learned
This year GroundSwell, conference on groundwater innovation, brought together delegates from across Ontario to discuss the current and future states of groundwater. GroundSwell became a space of innovation, collaboration, and dialogue. By bringing together a diverse group of stakeholders, GroundSwell moved beyond typical research conferences. Each delegate brought new, unique, and insightful concepts to our current understanding of groundwater and groundwater management.
GroundSwell made an assertion: We live in a country with many Nations, but water knows no boundaries. There was strong focus and recognition on how many nations share watersheds in Ontario and discussions around ways that technology and management of our groundwater systems can better take this into consideration. With this in mind, the conference focused on learning from those who are integrating First Nations into water management and planning.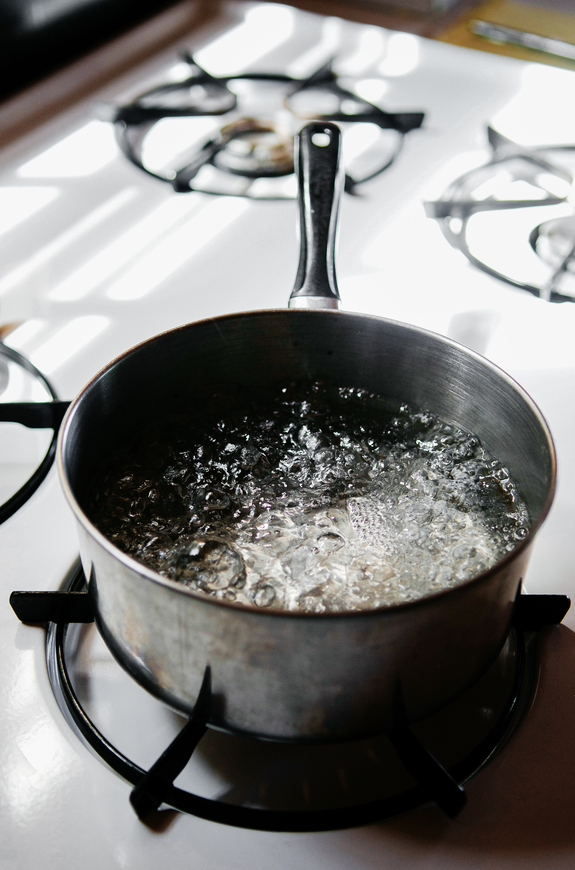 As of June 30

th

, 2014, there were 127 Drinking Water Advisories in effect in 86 Fist Nation Communities across Canada - Water is Central to Aboriginal Community Wellbeing
Here are seven lessons that were learned:
It is not a water management issue; it is a crisis management issue. "As of June 30th, 2014, there were 127 First Nation Drinking Water Advisories in effect in 86 Fist Nation Communities across Canada, excluding British Columbia"[1]. However, it is difficult to estimate the total number of water boil advisories across Canada. There are 807 water systems serving 560 First Nations. Of the 807 water systems, 314 are categorized as high overall risk, representing the water of 25% of the First Nation population. 278 are categorized as medium overall risk, and 215 are categorized as low overall risk

[2]

. In Ontario specifically, there are approximately 86 drinking water advisories in First Nation communities. Shockingly, some of these, like the First Nation boil water advisory in Neskantaga First Nation, have been in effect since 1995. How is this still happening in a country like Canada?
A more comprehensive list of up-to-date water advisories needs to be established. It is difficult to estimate the total number of water advisories across Canada. Health Canada provides information on most of the First Nations south of the 60-degree parallel (the border boundary between Yukon, Northwest Territories, and Nunavut to the north and the western provinces of British Columbia, Alberta, Saskatchewan, and Manitoba to the south). Health Canada does not provides water advisory reports for First Nations in British Columbia, these are provided by the First Nations Health Authority. Although each advisory needs to be addressed at the local level, an understanding of water advisories needs to be comprehensive at the national level.
It is not the technology that is failing; it is the procedure, policies, and practices that fail.
There is a disconnect between ways of learning and knowing between indigenous traditional knowledge and traditional ecological knowledge systems and western science perspectives – that is, there are huge gaps of knowledge and understanding that are missed, and this has major implications on the success of water treatment facilities on First Nations reserves.
Water holds cultural significance, it is considered a spiritual entity and is often thought of as sacred. This needs to be understood and considered when new water management policies and treatments are being put into place. That is, there is a need for proper consultation and community led water management plans that consider the cultural significance of water and also provides clean, potable water sources
There is a need for further embedding of indigenous knowledge value in research, planning, and decision-making around water management.
There is a need to focus on local conditions/realities – one water management plan will not be appropriate for all First Nation communities (or non-First Nation community for that matter).
So what can you do about it? Check out http://www.hc-sc.gc.ca/fniah-spnia/promotion/public-publique/water-eau-eng.php online for First Nations that are currently on boil water advisories and the National Assessment of First Nations Water and Wastewater Systems prepared in 2011 by Neegan Burnside (http://www.aadnc-aandc.gc.ca/DAM/DAM-INTER-HQ/STAGING/texte-text/enr_wtr_nawws_rurnat_rurnat_1313761126676_eng.pdf).
If you have skills that might be able to help (e.g. engineering, funding connections, experiences of successes from other First Nations, etc.), why not reach out to some of these communities? Not sure how? Send us an email at: info@sharedvaluesolutions.com and we'll help you connect. Check out our previous posts on Five Ideas for Engaging Watershed Stewards in Source Water Protection Planning, which includes thoughts on Aboriginal Engagement, and What are the Best Ways for Industries to Be Water Stewardship Leaders.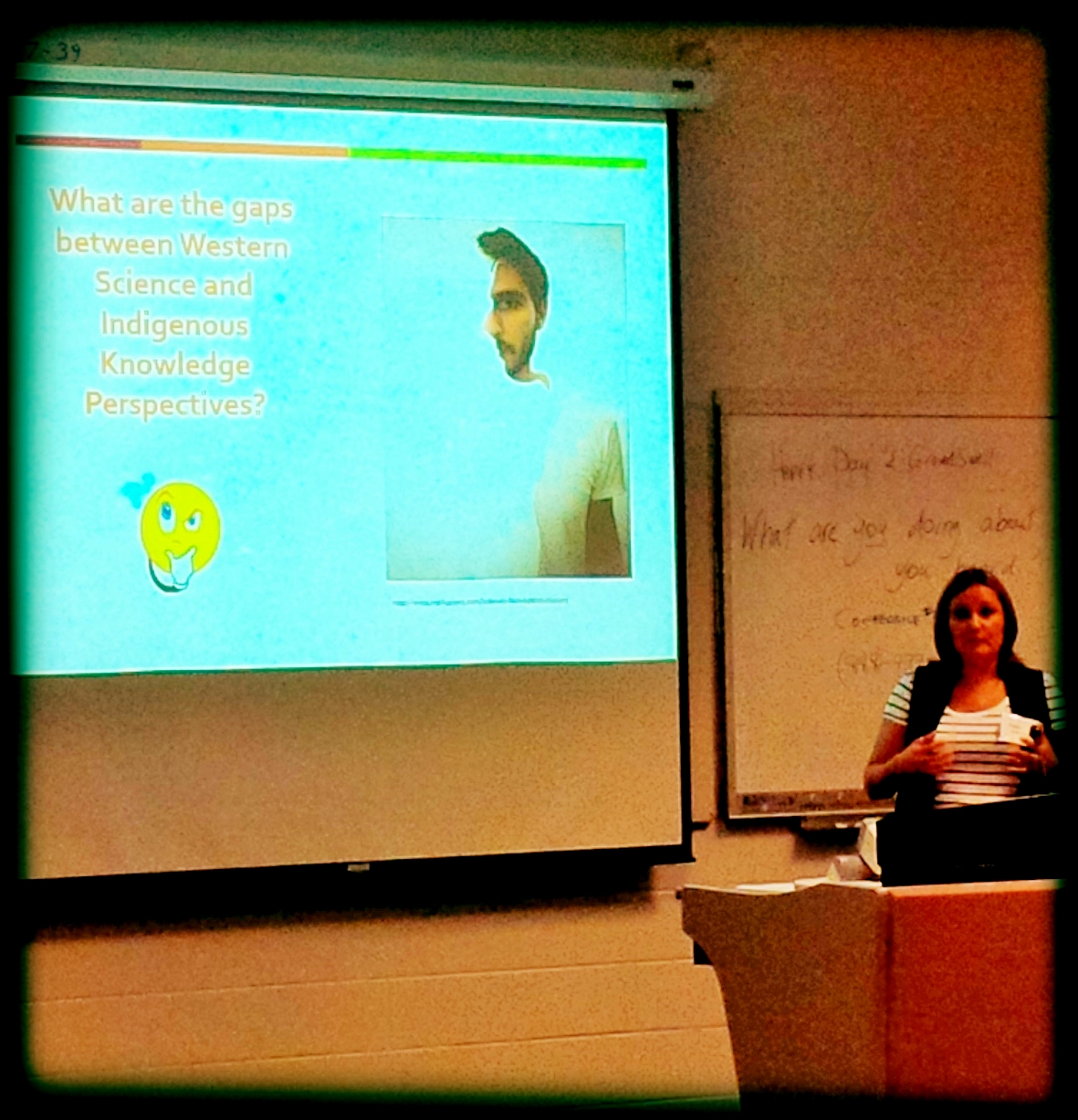 Aboriginal Traditional Knowledge is Key to First Nations Water Management
[1] http://www.hc-sc.gc.ca/fniah-spnia/promotion/public-publique/water-eau-eng.php#s2d
[2] http://www.aadnc-aandc.gc.ca/DAM/DAM-INTER-HQ/STAGING/texte-text/enr_wtr_nawws_rurnat_rurnat_1313761126676_eng.pdf