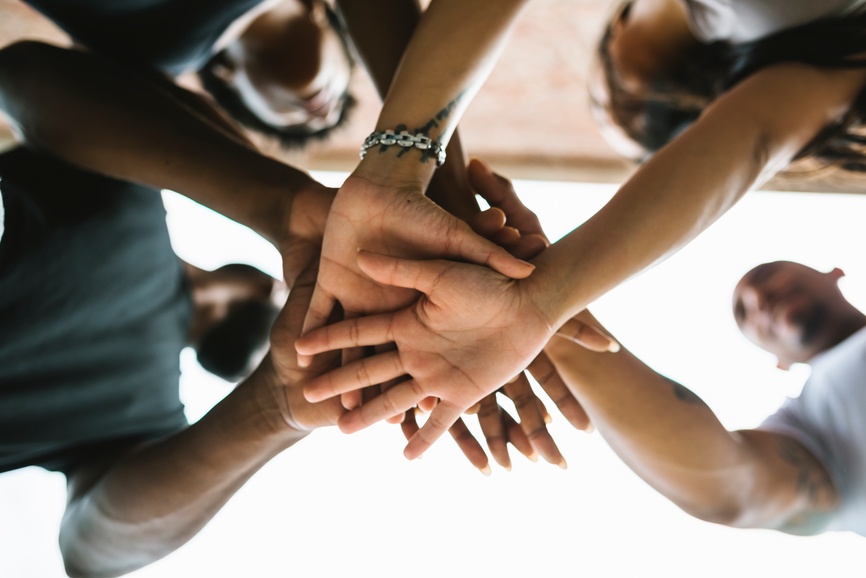 Community Well-being Through Theatre
To register for Shared Value Solutions' Theatre for Living Workshop on Saturday, April 30th, 2016 1-5pm please email zoe.barrettwood@sharedvaluesolutions.com or call 226-706-8888 x122
See Theatre for Living Poster Below!
Within the context of social justice and community building, what comes to mind when you hear the words "struggle, conflict, problem, barrier"? What comes to mind when you think about "success, achievement, opportunity, pathway"?
How can we explore the integrated complexities of community social justice issues in a way that re-connects and empowers us beyond written and spoken words?
On Saturday, April 30th, 2016 from 1-5pm, in Guelph, Ontario, Shared Value Solutions' very own Theatre for Living Certified Instructor Zoë Barrett-Wood will guide us though the systems-based Theatre for Living process to explore these questions together.
The original Theatre for Living approach was developed by David Diamond. It has grown out of Diamond's experience with Brazilian Augusto Boal's Theatre of the Oppressed, his study of Systems Theory, and his extensive theatre background.