By: Michael Gillis, Constance Lake First Nation Water Treatment Operator; Councillor Roger Wesley, Constance Lake First Nation; Scott Mackay and Don Richardson, Shared Value Solutions Ltd.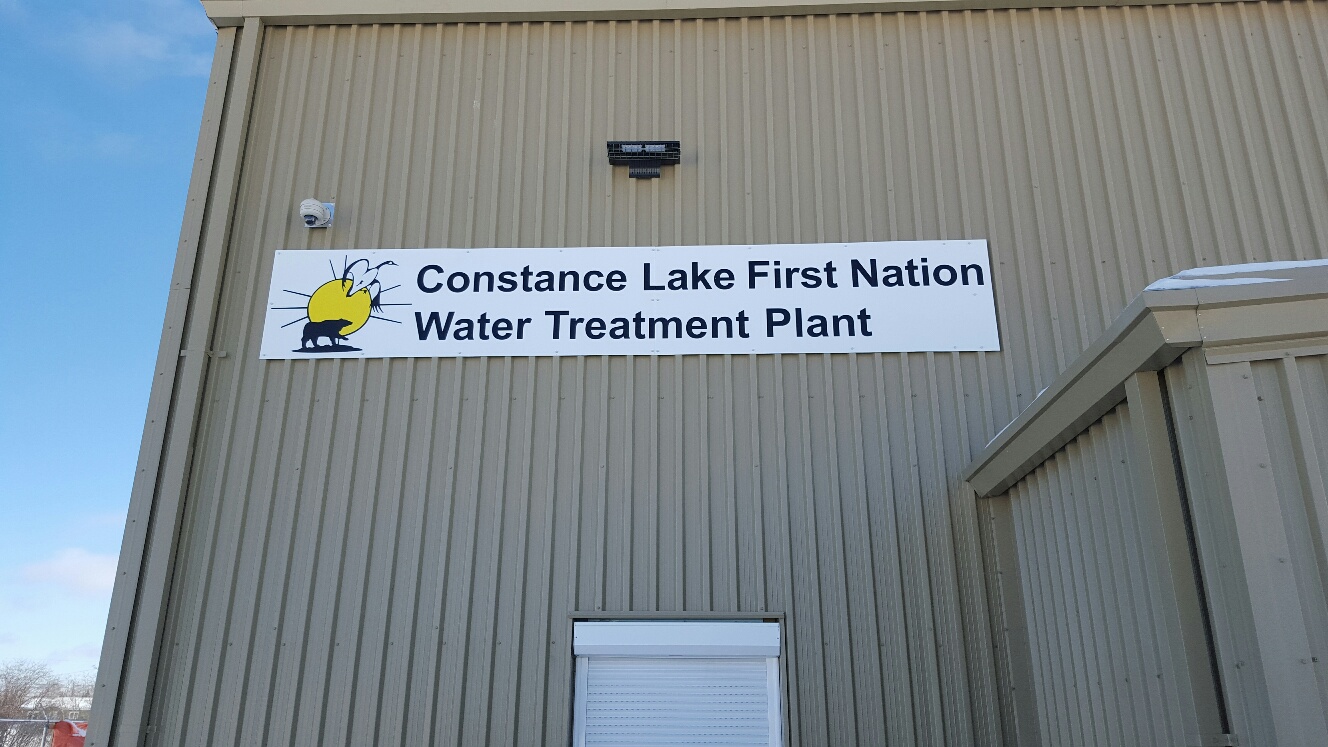 The 2016 Canadian federal budget was full of investment promises, including some critical spending for First Nations community health, education, and infrastructure needs. One of those promises was a vow to end boil water advisories on First Nations reserves across Canada by investing $1.8 billion in operations and maintenance for First Nations water treatment and $141.7 million in on-reserve water monitoring and testing. It appears the government may guide its specific funding decisions based on a 2011 INAC report.
However, there are some critical issues and lessons learned that communities who have already dealt with this issue can share. We share the experience and five key lessons learned from one innovative community- Constance Lake First Nation- that turned a long-term State of Emergency related to its drinking water into a springboard for the future.