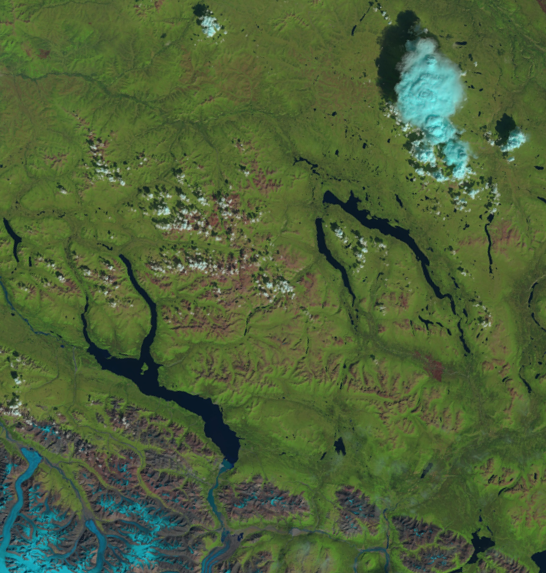 We're Hiring GIS Specialists (Short Term, Part Time Contracts)
Looking for a unique opportunity where your technical abilities can help make a difference?
Shared Value Solutions Ltd. (SVS) is looking to hire skilled Geographic Information System (GIS) Specialists for short term contracts.
Our definition of "skilled" includes a really great attention to detail, the ability to match design to the needs of your audience, and a passion for beautiful maps that people are drawn to look at and can understand clearly.
We are looking for people with experience in the following:
Plotting spatial data using GIS and GPS
Understanding mapping standards around projections, coordinate systems, and working with geodatabases
Impeccable data and metadata management abilities
Ability to assess data quality (e.g. completeness, precision, accuracy, and consistency) of complex geographic datasets
A variety of spatial analysis tools
Preparing high-quality maps, spatial analysis, and graphics in a way that takes in to consideration and effectively speaks to the audiences
Effectively troubleshoot ArcGIS problems
Working well with a team under pressure
Land use and occupancy research, land use planning, and/or environmental assessment or other regulatory processes an asset
Strong quantitative data analysis skills an asset
Working with Microsoft Access database experience an asset
Experience working with First Nation or other Indigenous communities in Canada an asset
Qualifications:
A GIS Diploma or Certificate from a College or University
2-5 years experience working in a related field
Substantial experience with GIS
Salary is competitive and negotiable. Hours will vary on an as needed basis.
How to Apply
Interested in applying? Please send your resume with "GIS Specialist" in the subject line, to Nichole Fraser MacDonald at: hr@sharedvaluesolutions.com. Hiring will take place on an as needed basis throughout 2016.
About Shared Value Solutions
SVS is a small, rapidly growing 20-person consulting firm based in Guelph, Ontario, Canada. Our core business is in regulatory and environmental technical support, Indigenous knowledge research, community economic development, consultation and community engagement, collaborative problem-solving and Indigenous-Private Sector Business services.
We believe the desire to collaborate is innately human. We assist Indigenous and non-Indigenous communities and private sector companies in coming together to create shared value for all parties involved. Our mission is to "have fun, make money, do good, and do good work". For more information: www.sharedvaluesolutions.com and www.facebook.com/SharedValueSolutions.