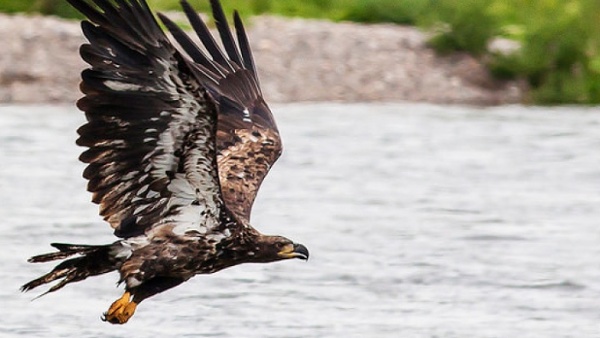 Read on for updates on Indigenous funding programs, precedent setting impact benefit and resource management agreements, and stories of prosperity, jurisdiction and stewardship in action.
Indigenous Prosperity
The new project encourages Indigenous organizations to form partnerships with governments, businesses and community organizations to provide skills training that contributes to long-term, meaningful employment for Indigenous people. "This funding will give the opportunity for our members to thrive in their careers and goals. Dechi ta Nàowo utilizes a unique curriculum and delivers training that ranges from Heavy Equipment Operating to Construction Basics and Early Childhood,"
The agreement signed this month says SaskPower will explore the possibility of buying 20 megawatts of flare gas power from FNPA, which it will look to Flying Dust to produce. Flying Post was assisted by the First Nations Power Authority (FNPA), a non-profit that helps First Nations get into the power sector.
The Government of Canada says it's investing more than $2.5 million over four years in two fisheries research and training projects in Nunavut. Projects include a feasibility study for porcupine crab fishing, restoration of coastal ecosystems, and the development of an inshore turbot fishery in Qikiqtarjuaq.
Indigenous Stewardship
Stewardship: Indigenous Youth & Community Futures fund, $100,000 available annually
A call for proposals is open to Indigenous groups that are based in traditional territories spanning Ontario. Eligible projects include land-based learning and culture camps, social justice and rights-based education and community building. Deadline to apply is July 9, 2018.
If Kinder Morgan's Trans Mountain expansion project proceeds, the land, resources, and rights of more than 130 Indigenous communities and groups from Alberta's oilsands to British Columbia's coast could be affected. This interactive project presents a clear picture of the state of consultation across all of the communities affected.
Want to receive updates like this one directly to your inbox?
We are an Ontario B Corp, and we assist Indigenous communities with support throughout regulatory processes surrounding major development projects like mines, hydroelectric facilities, transmission lines, highway expansions, oil and gas pipelines, natural resource transport applications and nuclear power.
We have deep context and experience behind the recommendations we provide, having worked for our clients on almost every major project in Canada over the last 10 years. For us, it's all about building long-term relationships with our clients. We want to get to know you and what you want to do so we can help you move your plans forward.