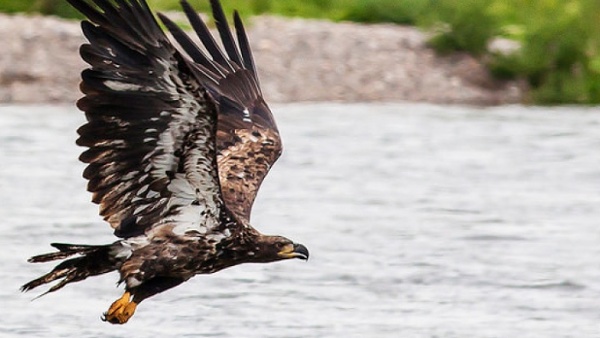 Read on for updates on Indigenous funding programs, precedent setting impact benefit and resource management agreements, and stories of prosperity, jurisdiction and stewardship in action.
Indigenous Jurisdiction
An Ontario court cancelled a permit for mineral exploration on Eabametooong First Nation's traditional territory after Ontario failed to adequately consult on a Landore Resources Canada mineral exploration permit application. A three judge panel says Landore Resources Canada will have to complete consultations with the First Nation before a permit can be issued for the company's claim in Northwestern Ontario. In issuing a permit for exploration, the Ontario Ministry of Northern Development and Mines should have engaged in conduct that promotes reconciliation with Indigenous people "as opposed to misunderstanding and betrayal," the court wrote. "Disingenuous consultation is an epidemic across Canada," Eabametoong's lawyer Krista Robertson said. "First Nations constantly feel betrayed by it. I think many Nations will feel vindicated by this decision and I hope it brings change."
An agreement reached in spirit of reconciliation between Peguis First Nation and the City of Winnipeg sets Peguis up to open an urban reserve within Winnipeg. The community is located roughly 150 kilometres northeast of Winnipeg, but its urban reserve, the second of its kind in the city, will be set up at 1075 Portage Ave. The agreement is the result of a lengthy negotiation spanning several years, including a great deal of discussion, review and analysis of common and best practices across Canada, but more importantly, was created through the lens of reconciliation.
Want to receive updates like this one directly to your inbox?
We are an Canadian B Corp, and we assist Indigenous communities with support throughout regulatory processes surrounding major development projects like mines, hydroelectric facilities, transmission lines, highway expansions, oil and gas pipelines, natural resource transport applications and nuclear power.
We have deep context and experience behind the recommendations we provide, having worked for our clients on almost every major project in Canada over the last 10 years. For us, it's all about building long-term relationships with our clients. We want to get to know you and what you want to do so we can help you move your plans forward.