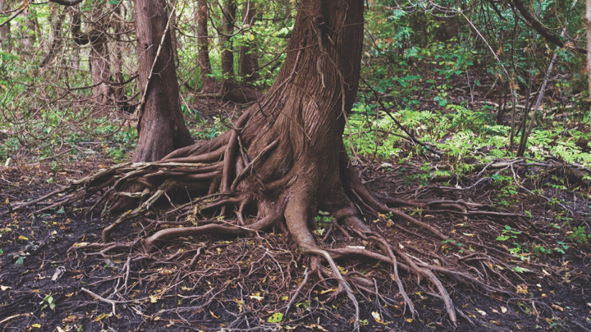 We are heading to Ottawa this Sunday November 6th for the Canadian Aboriginal Minerals Association (CAMA) Conference.

Don Richardson and Scott Mackay of Shared Value Solutions will be facilitating a panel entitled 'Indigenous Jurisdiction and Environmental Stewardship – Stories of Sovereignty in Action': Join us in dialogue with Indigenous leaders from three communities in Ontario that will share their successes in community driven environmental management best practices in their territories.
The Canadian Aboriginal Minerals Association is Canada's leading network of Aboriginal communities concerned and interested in the resources industries. The network promotes community to community learning, sharing and relations in a forum through events such as this 24th Annual Conference. Topics are leading edge and address the practical, grass roots and legal parameters to help Indigenous communities and industry in decision making regarding development projects in traditional territories.
This year's conference's theme is "Embracing the Past, Mining the Present, A Rewarding Future". It is quite fitting that with the recent positive changes whether they are; political, legal, social, economic or environmental, many now are utilizing the community's knowledge. CAMA's goal is to help Aboriginal youth, inform industry and governments, and bringing the past forward to teach future generations and ensure their futures.
---
Businesses and organizations are made up of people. So are communities. Imagine a world where people in industry and government, and people from towns of all sizes, get together to make amazing things happen – things they couldn't have dreamed up alone. A world where people from corporations get together with people in government or NGOs to explore innovative ways to do business while enhancing the natural and social environment.
At Shared Value Solutions, we speak your language. And we know that the impossible is possible – with the right people in the circle.
We are an Ontario B Corp and we bring the best engineering, design, environment, architecture and other technical discipline expertise to address your challenges and opportunities:
Oral History, Traditional Knowledge, Land Use and Occupancy Studies

Strategic Regulatory and Environmental Assessment Process Support

Multimedia Storytelling

Community Consultation and Engagement

Indigenous Private Sector Business Partnerships
Shared Value Solutions ® is a trademark registered by Shared Value Solutions Ltd.