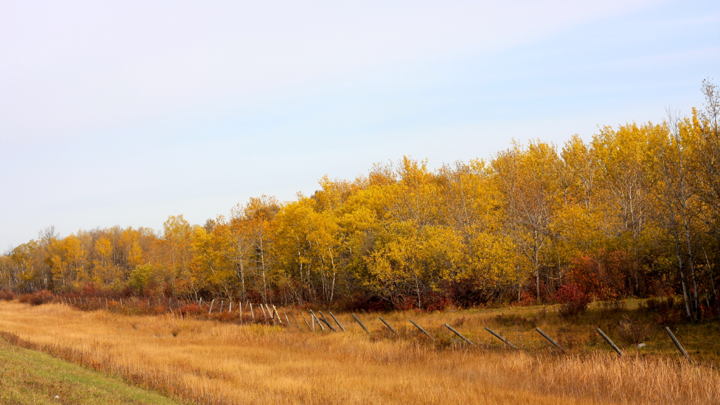 We are headed to Whitehorse, Yukon on September 11-13 for the 11th annual National Aboriginal Land Managers Association (NALMA) National Gathering.
Jeremy Shute and Mitchell Avis of Shared Value Solutions will be in attendance and hope to connect with you there. Look for our booth at the tradeshow in the Kwanlin Dün Cultural Centre (main venue) and stop by to say hi!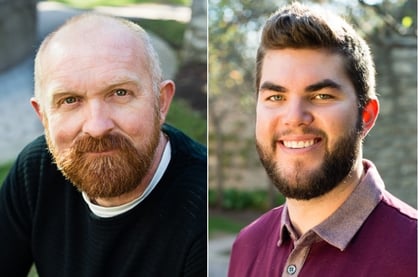 Photo: Jeremy Shute (left) & Mitchell Avis (right)
NALMA is a national organization that actively works towards enhancing the networking and communication, professional development and technical expertise of First Nations Land Management while incorporating First Nations values and beliefs. The annual National Gathering aims to provide leaders, technicians and other stakeholders with new and relevant information and training related to all areas of Land Management.
If you or your colleagues are going, please get in touch so we can connect in-person in Whitehorse!
To receive updates about news and other updates from our office directly to your inbox, sign up for our newsletter!
We are an Ontario B Corp, and we assist Indigenous communities with support throughout regulatory processes surrounding major development projects like mines, hydroelectric facilities, transmission lines, highway expansions, oil and gas pipelines, natural resource transport applications and nuclear power.
We have deep context and experience behind the recommendations we provide, having worked for our clients on almost every major project in Canada over the last 10 years. For us, it's all about building long-term relationships with our clients. We want to get to know you and what you want to do so we can help you move your plans forward.