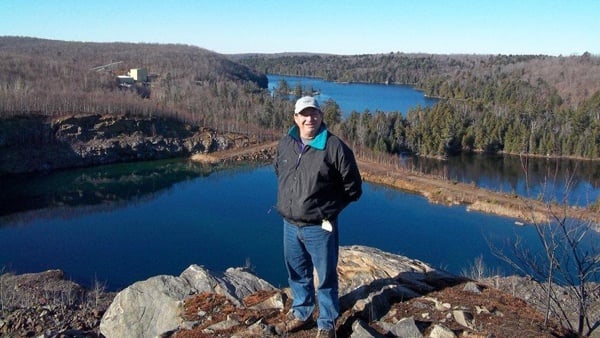 The theme of this year's Ontario Association for Impact Assessment (OAIA) conference, October 17-18th in Toronto, is: Planning & Protecting Water Resources: Emerging Issues, Approaches & Technologies. SVS's Scott Mackay is presenting along with Anthony Laforge, Director of Lands and Resources at Magnetawan First Nation, "Collaborative Consent": An Indigenous Perspective. They'll be speaking about the duty to consult and accommodate Indigenous Peoples throughout the impact assessment process from a First Nations perspective.
This year's conference will explore the themes of planning and protecting water resources by considering:
Baseline data collection and interpretation.
Potential impacts modelling, prediction, and evaluation.
Impact management measures and follow-up monitoring program design and implementation.
Indigenous knowledge in EA design, baseline studies, impact assessments and community-based monitoring programs.
Indigenous community, the public and other stakeholder engagement and process improvement.
Water quality and quantity, and addressing related themes of climate change, biodiversity loss, and cumulative effects.
If you're going, let us know! Hope to see you there.
To receive updates about news and other updates from our office directly to your inbox, sign up for our newsletter!
We are an Ontario B Corp, and we assist Indigenous communities with support throughout regulatory processes surrounding major development projects like mines, hydroelectric facilities, transmission lines, highway expansions, oil and gas pipelines, natural resource transport applications and nuclear power.
We have deep context and experience behind the recommendations we provide, having worked for our clients on almost every major project in Canada over the last 10 years. For us, it's all about building long-term relationships with our clients. We want to get to know you and what you want to do so we can help you move your plans forward.