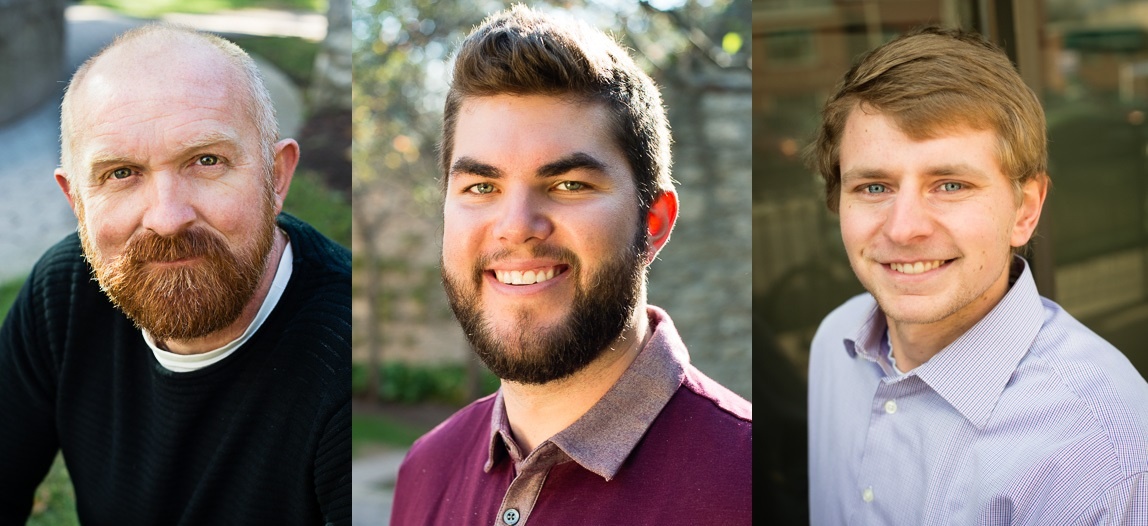 "The Northern Housing Summit (NHS) will look for solutions to continuing and growing housing needs in Northern Ontario. NHS will bring stakeholders and interest groups together to attend, sponsor, present and participate in the Summit. NHS will address the growing population and housing shortages that Northern Ontarians face. The 2018 focus community of Sioux Lookout will provide context and practical examples of how the population has grown, while the available housing has not, as seen in much of the region. Join us at NHS 2018 to identify the growing needs of Northern Ontario while developing partnerships and strategies to help meet housing demands."
The Northern Housing Summit brings together non-profits, government agencies, First Nations and private sector organizations to discuss challenges and solutions around housing issues facing northern communities. This year's summit will focus on Sioux Lookout as a case study.
"Sioux Lookout is centrally located between Thunder Bay, Ontario and Winnipeg, Manitoba and serves approximately 30 Far North First Nation communities. Sioux Lookout is considered to be the hub of the north and continues to grow as the Northern Ontario epicentre for health, education, training, social services, governing agencies, recreation, housing, commerce, transportation, and more. Yet in Sioux Lookout, like much of Northern Ontario, available housing has not grown with the population growth. Sioux Lookout presents a unique opportunity to examine housing options that could be adapted throughout the region."
If you or your colleagues are going, please drop us a line so we can connect!
Click here to learn more about the Northern Housing Summit.
Click here to view the Northern Housing Summit Agenda.
To receive updates about news and other updates from our office directly to your inbox, sign up for our newsletter!
We are an Ontario B Corp, and we assist Indigenous communities with support throughout regulatory processes surrounding major development projects like mines, hydroelectric facilities, transmission lines, highway expansions, oil and gas pipelines, natural resource transport applications and nuclear power.
We have deep context and experience behind the recommendations we provide, having worked for our clients on almost every major project in Canada over the last 10 years. For us, it's all about building long-term relationships with our clients. We want to get to know you and what you want to do so we can help you move your plans forward.