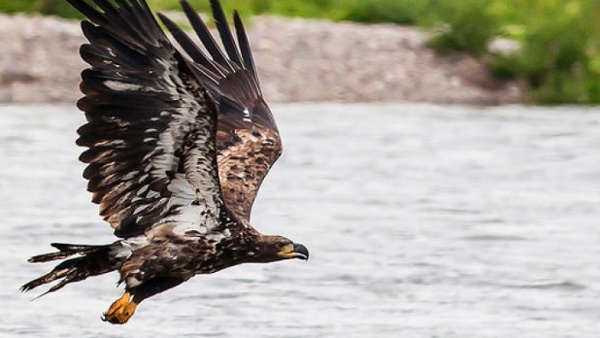 Read on for updates on Indigenous funding programs, precedent setting impact benefit agreements and stories of prosperity, jurisdiction and stewardship in action.
I
ndigenous Jurisdiction, Stewardship and Prosperity
On February 21st, 2018, the Ontario Energy Board (OEB) announced it is moving forward with an Implementation Plan for Ontario's Long-Term Energy Plan (2017) – a plan that fails to mention First Nations and Métis customers and communities, and a plan that does not include any initiatives to support the energy needs and goals of Indigenous communities across Ontario.
A great analysis of some major shortcomings in participation and consultation in Canada's current Environmental Assessment practice. "The UN Declaration on the Rights of Indigenous Peoples calls for much more than mere consultation and delves into the relationship between colonial governments and Indigenous peoples. Ongoing regulatory reviews of environmental assessment practices need to adopt a co-designed and co-conducted environmental assessment process that is an equal partnership between governments and Indigenous communities. That process must extend all the way from regulatory measures to final decisions."
Funding for Indigenous communities
The Government of Canada's new 2018 Budget has some promising opportunities for Indigenous stewardship, including funding for protected areas, expansion of the First Nations Land Management Act and First Nation environmental management planning, and moving to "non-repayable contributions" (a.k.a grants) vs. loans for modern treaty negotiations.
The program will provide approximately $220 million in funding for initiatives to reduce reliance on diesel fuel in rural and remote communities.
The first funding deadlines are April 10, 2018 for the Capacity Development Stream and May 17, 2018 for the Bioheat, Deployment, and Demonstration stream.
If you're not already subscribed to our newsletter, you could be missing out on more content like this!
About Us: Shared Value Solutions
We are an Ontario B Corp, and we assist Indigenous communities with support throughout regulatory processes surrounding major development projects like mines, hydroelectric facilities, transmission lines, highway expansions, oil and gas pipelines, natural resource transport applications and nuclear power.
We have deep context and experience behind the recommendations we provide, having worked for our clients on almost every major project in Canada over the last 10 years. For us, it's all about building long-term relationships with our clients. We want to get to know you and what you want to do so we can help you move your plans forward.