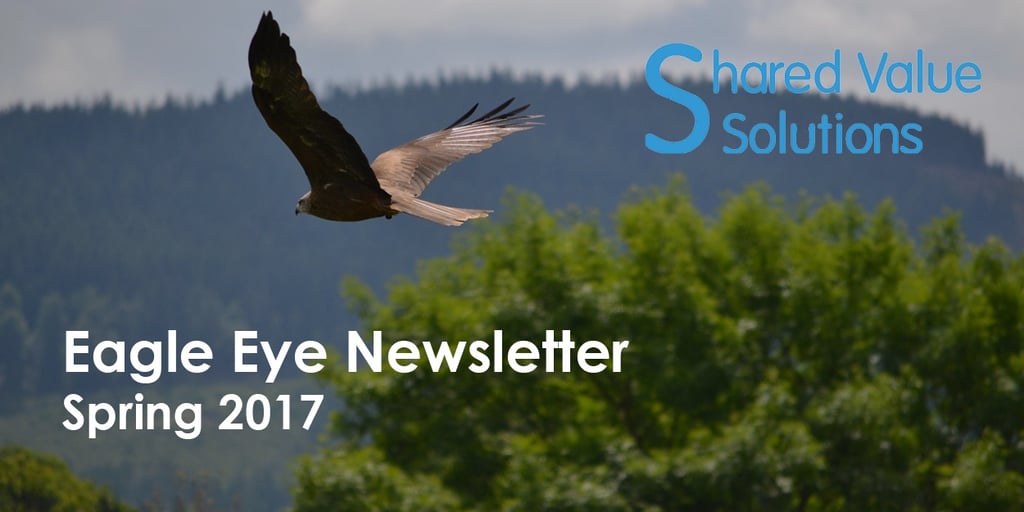 The Eagle Eye newsletter will keep you in the loop on changes we're seeing unfold across Canada and what they may mean for you and the communities with which you work. We've also got our sights set on a number of funding deadlines in the coming months that could be of interest to our client community.
In This Issue:
There's Still Time: Apply for the 2017 Shared Value Internship Program

The New Federal Budget: What's There, What's Not

Canada Launches New $325M Atlantic Fisheries Fund

NEB Modernization Process: What We're Hearing From Communities Across Canada

New Faces at SVS: Meet Amanda and Alex!

Upcoming Funding Opportunities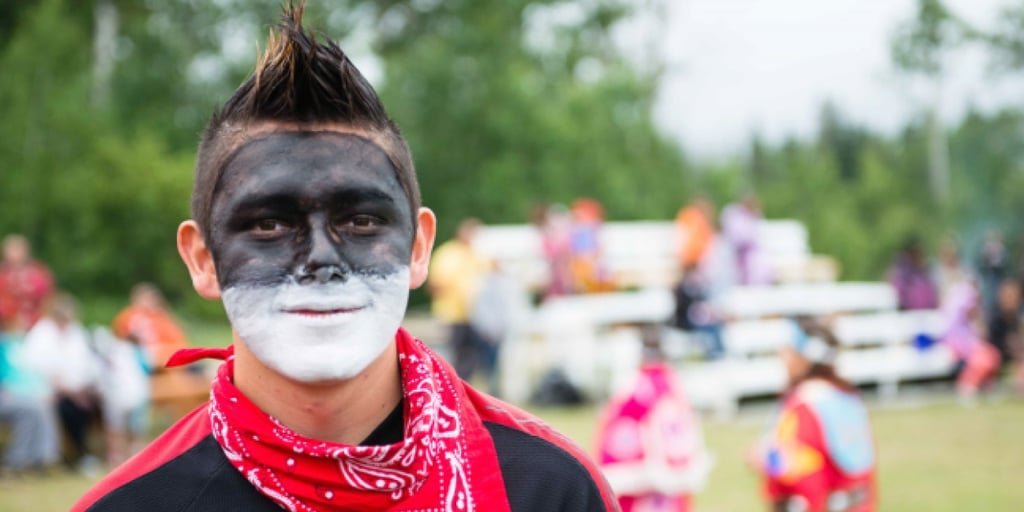 We are currently accepting applications for our 2017 Shared Value Internship until April 7th.
Are you an Indigenous Canadian and recent graduate of a college, university, or ECO Canada BEAHR program? Interested in building your employment experiences in lands and resources issues?
Apply for our paid 8-month internship! Interns will work from SVS's office in Guelph, Ontario for five months and then return to their home community to work for the remaining three months of the placement period.
Click here for more information and instructions on how to apply.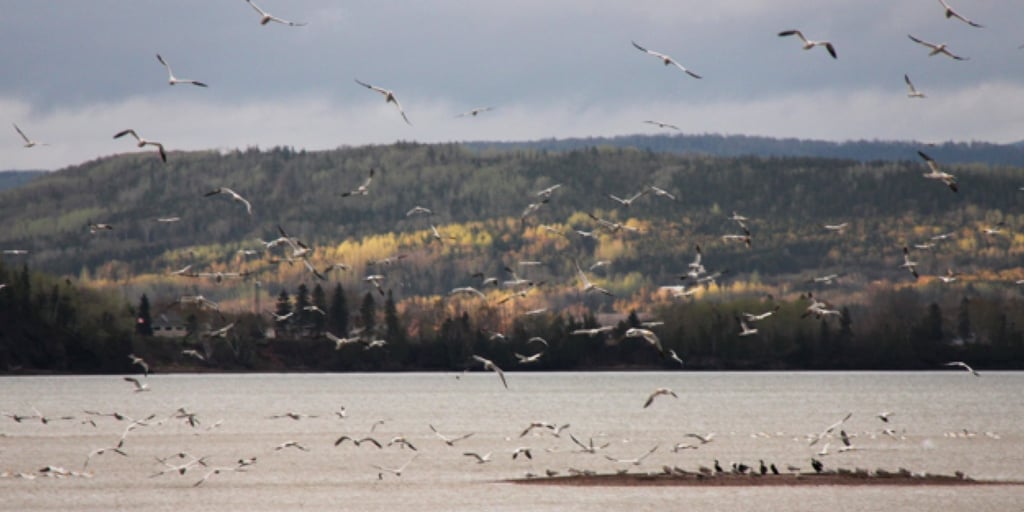 The Trudeau government tabled its second budget of its four-year term with large emphasis being placed on skills and innovation that strengthen the middle class, investments that improve infrastructure (including infrastructure on reserves and in rural and Northern) communities, and strengthening Canada at home and abroad.
Read our blog post for a round-up of funding that has been committed to Indigenous peoples, what's missing, and what to make of it all.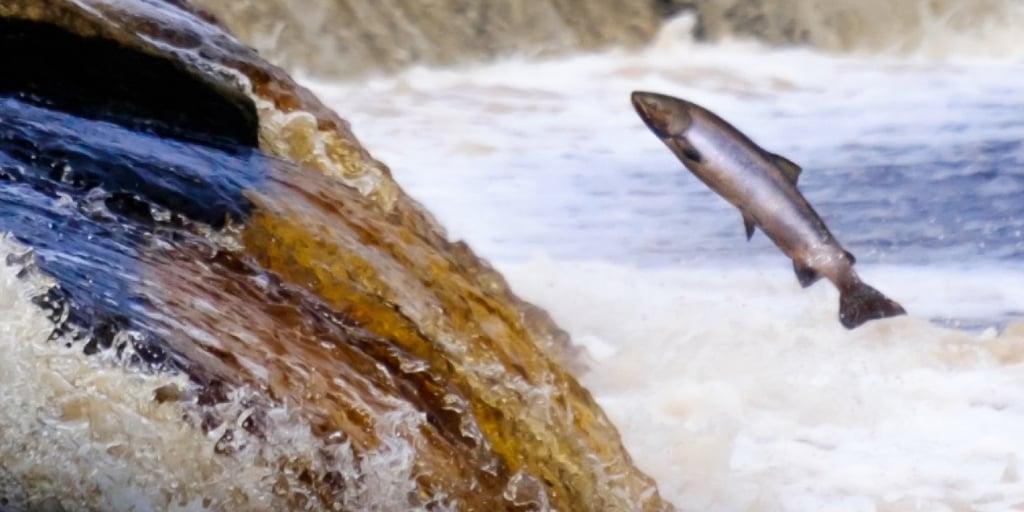 The Fund is part of Canada's Atlantic Growth Strategy, a collaborative initiative to stimulate the Atlantic region's economy, support both innovative and traditional industries, and increase employment for Atlantic Canadians, including Indigenous communities. Engagement with Indigenous communities and stakeholders will contribute to shaping the program, developing partnerships and priority areas for investments in Canada.
Let us know if your community is interested in finding out more, and getting involved in the process - our fisheries experts would love to help!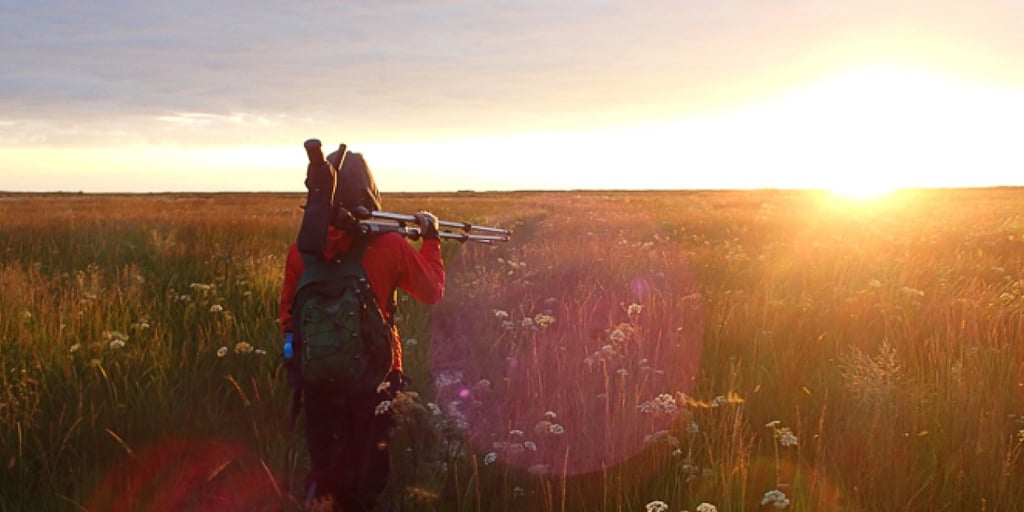 NEB Modernization Process: What We're Hearing from Communities Across Canada
Over the last four months we have been working with Indigenous communities across Canada to prepare submissions to the National Energy Board regarding the role of traditional knowledge in the regulatory process and how the impacts of development on Indigenous rights and interests are addressed.
We are also providing comments about Indigenous engagement in linear project operations and maintenance which incorporates perspectives from several Indigenous communities, industry representatives and training organizations.
Here's what we've heard so far:
- Indigenous knowledge and land use needs to be better integrated into regulatory process on the terms of impacted communities
- Adequate capacity funding is needed for communities to engage in the process in a meaningul way
- More fulsome involvement of Indigenous communities in the monitoring, operations and maintenance throughout the life cycle of federally regulated project is required
Stay tuned for a blog post with more information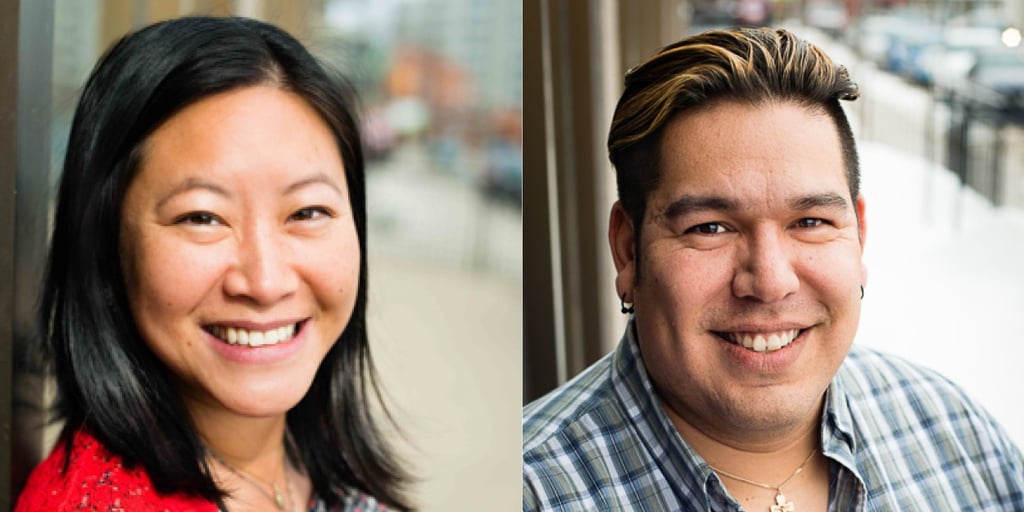 New Faces at SVS:
Amanda comes to us with extensive experience designing and implementing hydrological, water quality, and watershed monitoring programs throughout Southern Ontario. She has two Masters degrees – one in Water Resources Engineering and the other in Geography.
Alex Levi started working for SVS earlier this year on contract through a project with Mi'gmawe'l Tplu'taqnn Incorporated, but is now starting our new remote office in Elsipogtog First Nation, New Brunswick! He has extensive knowledge of First Nation engagement processes, environmental monitoring, fisheries and aquaculture, emergency first response and team leadership and organization.
Check out our team page to learn more.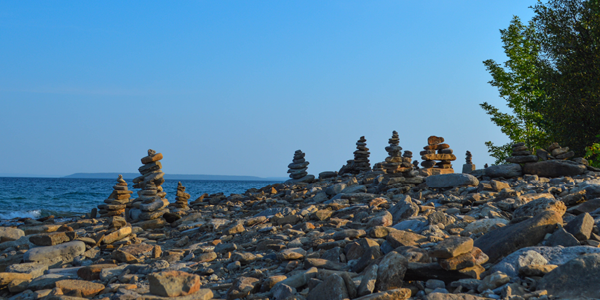 Upcoming Funding Opportunities
Deadlines for open funding streams are fast approaching. We can help to develop a project concept and submit an application free of charge, just give us a call.
Want to receive these updates directly to your inbox?
We believe the desire to collaborate is innately human.
We have an unshakable commitment to a land where all peoples can reach their full potential, share prosperity, and uphold their rights. All of this begins and ends with healthy lands and waters. In the spirit of collaboration, respect and friendship, we work alongside visionary leaders and their communities to fulfill these commitments.
Our mission is to "have fun, make money, do good, and do good work".
We are a B Corp and we bring the best engineering, design, environment, architecture and other technical discipline expertise to address your challenges and opportunities:
Strategic Environmental Assessment guidance, coordination and support

Collaborative land and resource use planning and management- process design and delivery

Traditional Ecological Knowledge Studies & Traditional Knowledge Studies

Traditional Land Use Studies (TLUS)/ Traditional Land Use and Occupancy Mapping

Design and delivery of programs promoting/supporting positive behaviour change- environmental stewardship, community-based social marketing, health/environmental health promotion, Indigenous community energy plan initiatives

Indigenous Fisheries

Contributing human environment considerations to collaborative technical assessments and management plans in sectors such as water resources, climate change, remediation, land use, mining, oil & gas, linear corridor development, forestry, renewable energy, nuclear waste, contaminated sites, brownfield redevelopment, watershed planning, drought planning, water use planning, waste management and waste diversion

Indigenous and Industry Partnerships working with First Nation, Inuit and Métis communities

Value Engineering & Value Analysis: we facilitate project teams to optimize a project by understanding functions, objectives, costs and social, cultural and environmental considerations.
Shared Value Solutions ® is a trademark registered by
Shared Value Solutions Ltd.