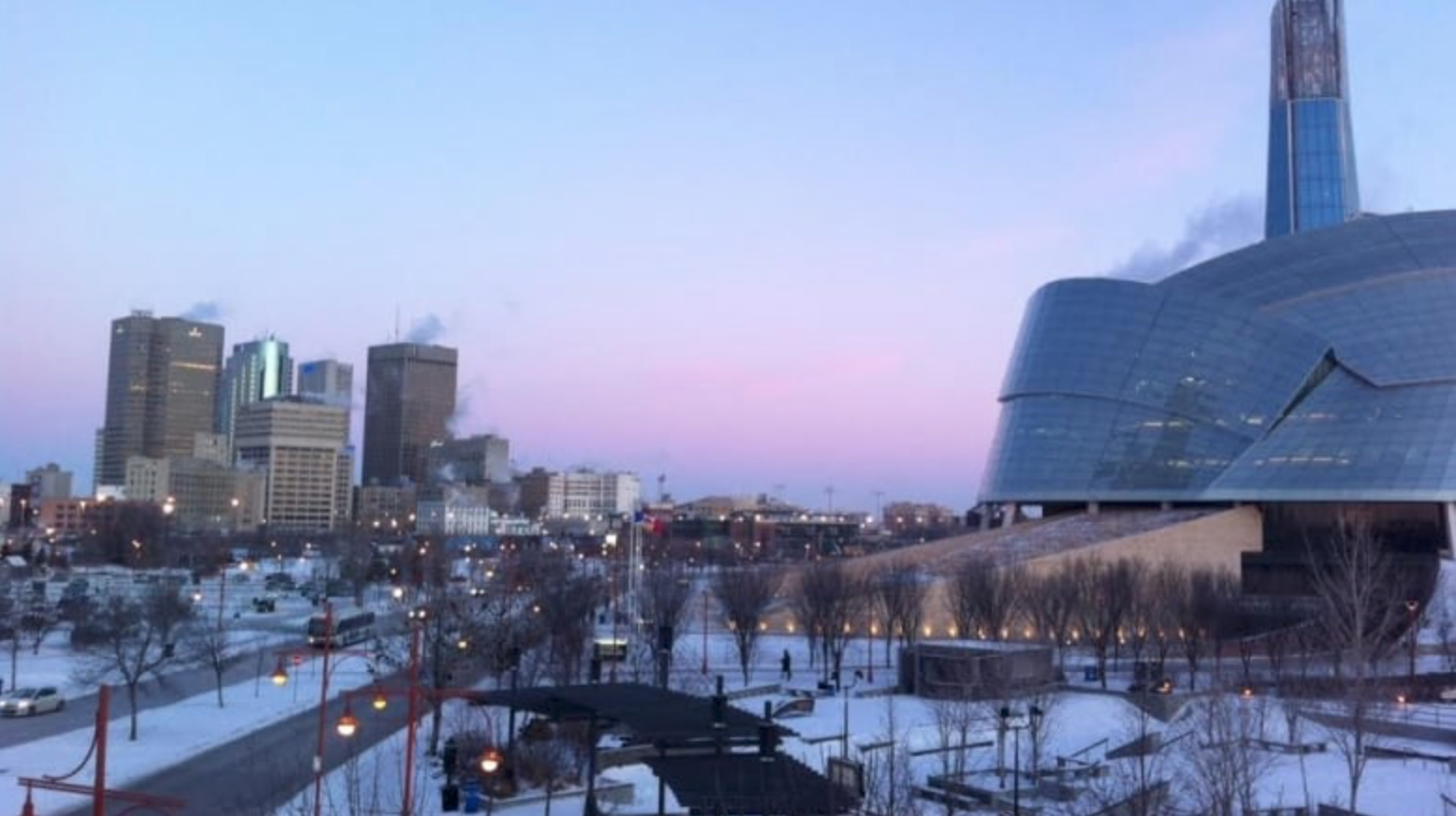 Are you going to the Lands Advisory Board and First Nations Land Management Resource Centre's (LABRC) 2019 First Nations Land Governance and Economic Development Conference and Trade Show at the RBC Convention Centre in Winnipeg from April first to third? Two SVSers from our planning team, Mitchell Avis and Andrew Peach, will be there, and would love to meet you.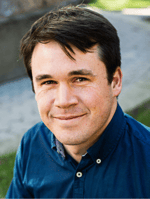 The focus of the conference is on the economic opportunities and trends that First Nation signatories to the Framework Agreement on First Nation Land Management have developed since the Framework's introduction in 1999. The Framework allows First Nations to opt out of 85% of the Indian Act pertaining to lands management by developing and ratifying a Land Code. This allows communities to create their own strategies for land management and actively pursue and develop economic opportunities.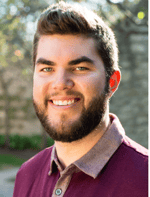 There are currently 81 signatory First Nations across the country that have generated over 4,000 jobs and over $270 Million of internal and external investments.
For more information please see the conference website: https://www.labrcecdev.com/
We are excited for a few great days of hearing stories from communities across the country and learning together. Come visit us at our booth in the Trade Show or stop us to say hello if you see us wandering around!
If you or your colleagues are going, please drop us a line so we can connect!
Follow our tweets @SharedValueCA!
To receive updates about news and other updates from our office directly to your inbox, sign up for our newsletter!
SVS is a Canadian B Corp, and we assist Indigenous communities with support throughout regulatory processes surrounding major development projects like mines, hydroelectric facilities, transmission lines, highway expansions, oil and gas pipelines, natural resource transport applications and nuclear power.
We have deep context and experience behind the recommendations we provide, having worked for our clients on almost every major project in Canada over the last 10 years. For us, it's all about building long-term relationships with our clients. We want to get to know you and what you want to do so we can help you move your plans forward.