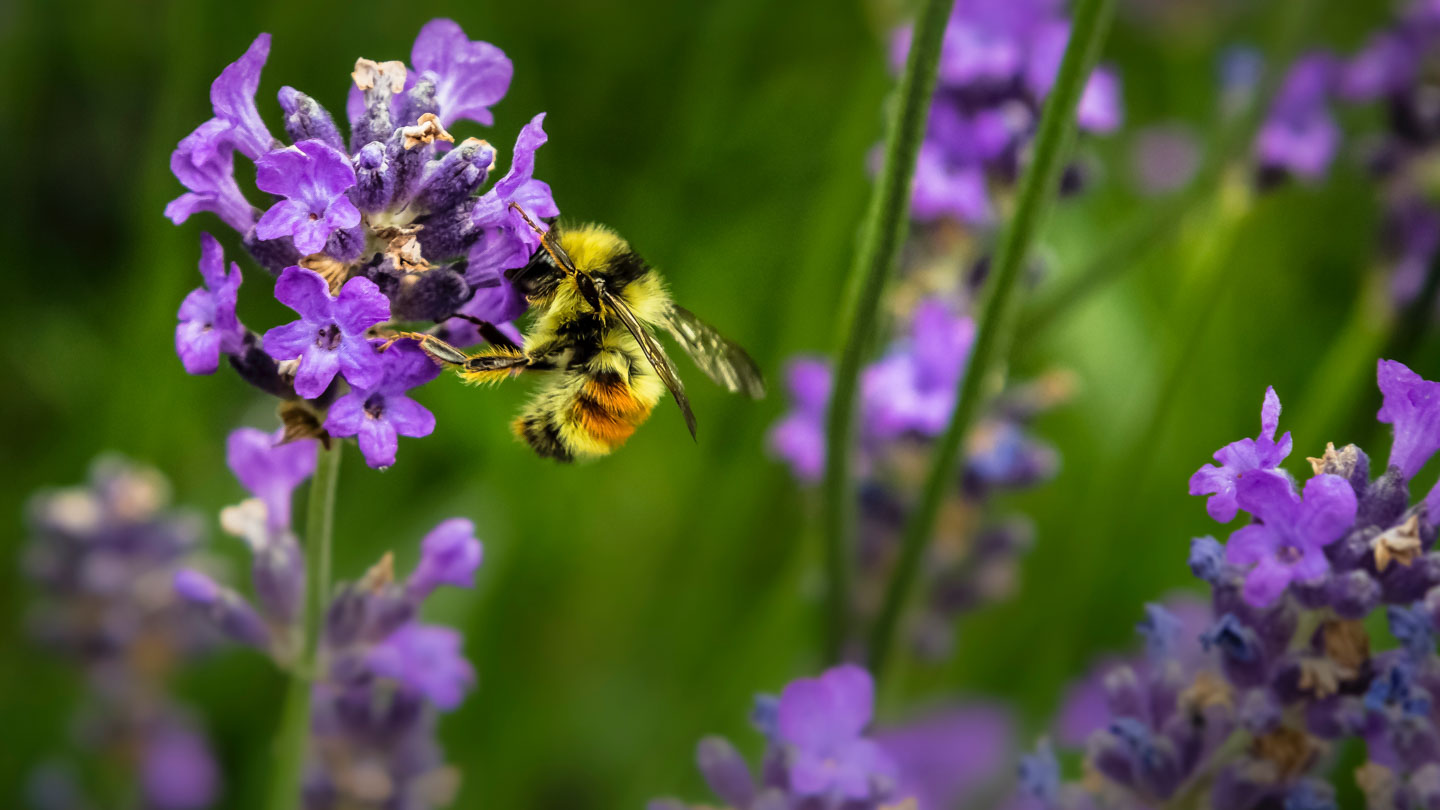 Saugeen Ojibway Nation is hosting the Free Prior and Informed Consent Conference 2018: Empowering Our Future, from October 24th to 26th in Collingwood, Ontario. SVS's Leah Culver and Trieneke Gastmeier will be attending. If you see them, please say hello.
Here's how the conference describes itself:
"Every day, Indigenous communities worldwide are working to protect their lands, culture and way of life. An instrumental and inherit right of all Indigenous peoples, Free, Prior and Informed Consent (FPIC) is a process that allows for clear, upfront and respectful involvement between communities and companies/governments/private sectors. While FPIC was created to protect the rights of Indigenous peoples, it also has the ability to foster better business practices for governments and companies.

There over 600 First Nation communities in Canada, and every day, communities deal with issues that directly involve their rights and traditional lands. While Canada has signed onto the United Nations Declaration on the Rights of Indigenous Peoples (UNDRIP), FPIC is not widely recognized throughout the country. The Free, Prior and Informed Consent Conference 2018: Empowering Our Future will bring this issue to the forefront and create a forum for discussion and sharing.

The theme of the conference is Empowering Our Future and will bring together leaders in the field to share their knowledge. Sessions will cover a range of topics including culture, business, education, legal developments and the Indigenous perspective."
If you're going, let us know! Hope to see you there.
Follow our tweets
@SharedValueCA
to hear more about the FPIC 2018 conference as it unfolds.
Click here
to view the conference agenda.
To receive updates about news and other updates from our office directly to your inbox, sign up for our newsletter!
We are an Ontario B Corp, and we assist Indigenous communities with support throughout regulatory processes surrounding major development projects like mines, hydroelectric facilities, transmission lines, highway expansions, oil and gas pipelines, natural resource transport applications and nuclear power.
We have deep context and experience behind the recommendations we provide, having worked for our clients on almost every major project in Canada over the last 10 years. For us, it's all about building long-term relationships with our clients. We want to get to know you and what you want to do so we can help you move your plans forward.