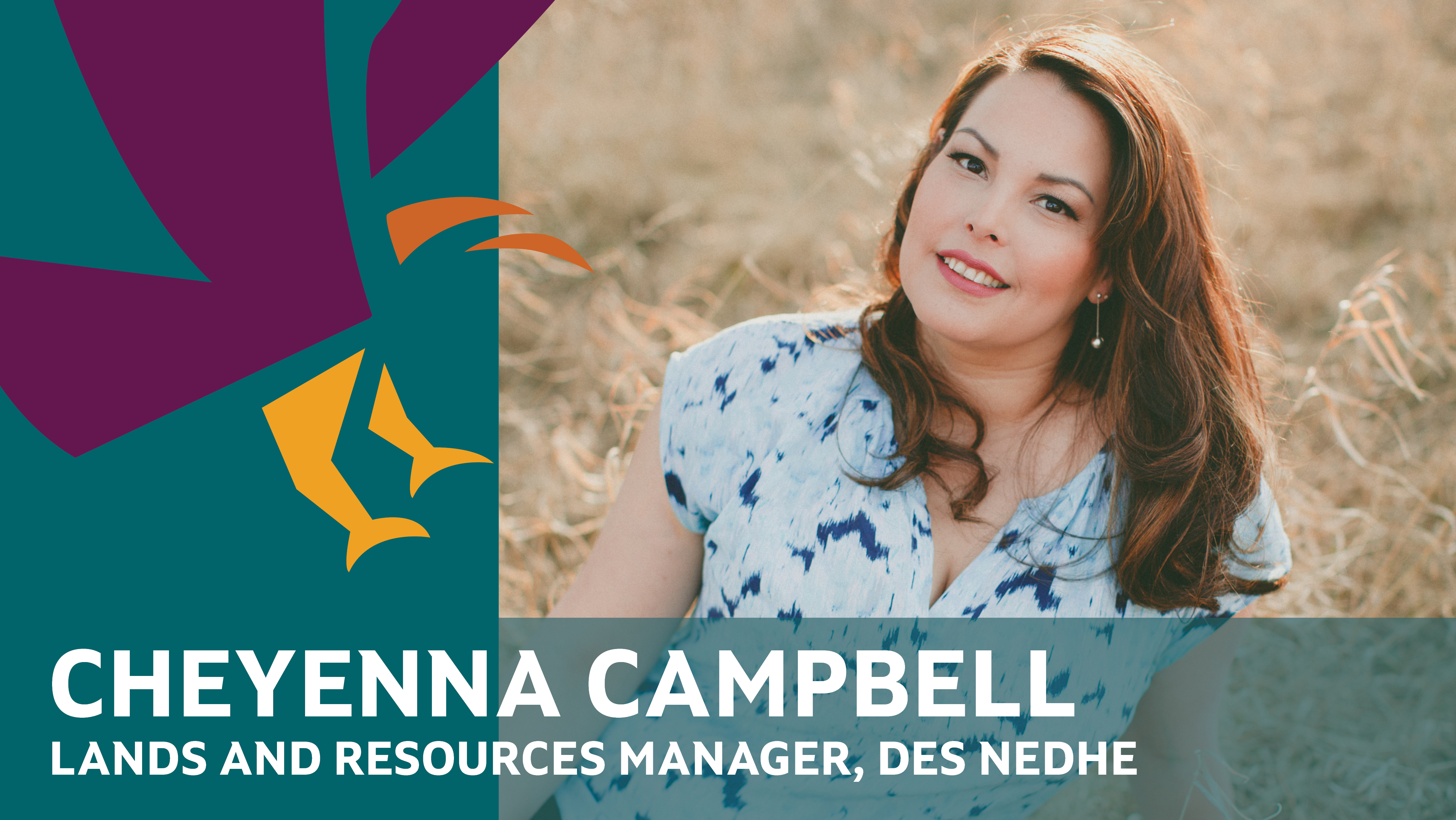 "There is no dream too large for Indigenous women."
Meet Cheyenna Campbell: mother, lawyer, Lands and Resources Manager for English River First Nation, and our #WCW!
Our WCW campaign is named for the women it features. The women we profile are at the forefront of their fields, all while balancing home life and the challenges of 21st century politics, environment, and reconciliation. And they are – quite frankly – crushing it. This week's WCW, Cheyenna Campbell, is no different.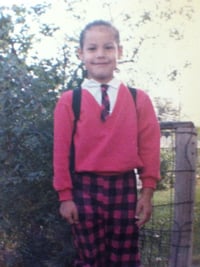 Cheyenna grew up living between the La Plonge reserve at English River First Nation and Saskatoon, Saskatchewan, where she attended primary school. Although her mobile upbringing was difficult at times, Cheyenna said it came from her parents' desire to ensure she and her siblings did not attend residential school. Her mother, a member of English River First Nation, attended the Beauval Residential School – one of Canada's last remaining residential schools – before its closure in the 1980s.
And so, Cheyenna and her siblings spent the summers on reserve, living with their parents, and the school year in Saskatoon.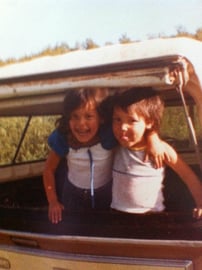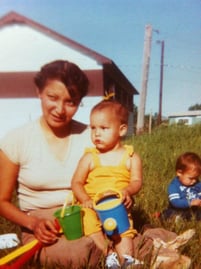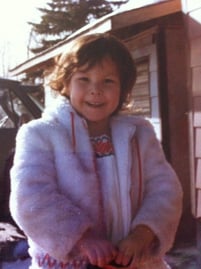 After graduating from high school at English River, Cheyenna chose to pursue post-secondary education, just like she knew she always would. When other kids were swooning over the prince in fairytales like Disney's Beauty and the Beast, Cheyenna said she was enamored with Belle's library and carried a book wherever she went.
She became a mom to her eldest daughter four months into her studies at the University of Saskatchewan. When Cheyenna returned to school, she worked diligently and was able to complete her coursework in only two years, graduating with a Bachelor of Arts in Native Studies and Anthropology. She later enrolled in the school's law program and began working at Saskatchewan Government Insurance (SGI) as an articling student.
Cheyenna explained the many things she learned under the mentorship of senior leaders at SGI, including one piece of advice given to her by a lawyer: "always act as if what you do is front-page news."
After working as a civil litigator at SGI for nine years, and following the death of her husband, Cheyenna said she knew she needed a change in her life. Her grandfather, she explained, had always spoken about the importance of balancing one's physical, mental, spiritual, and emotional health. So, seeking the restoration of that balance, she submitted a proposal to the Band, noting her interest in protecting the rights, interests, and dedication to the lands of ERFN.
Cheyenna has been working at Des Nedhe, the economic development arm of the nation, as the Lands and Resources Manager for over seven years now. In Cree and Dene culture, she emphasized, so many of the community's teachings and traditions are passed down through land-based teaching and learning. In her role as Lands and Resources Manager, Cheyenna's work meets the nation's broader goals of preserving the land by nurturing their people -- and nurturing their people by supporting the land. As Cheyenna put it, "the preservation of culture is the preservation of land."
Her eldest daughter, now 22, is the manager of one of English River's most lucrative enterprises, the Gas Bar.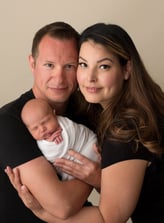 Five years ag
o Cheyenna met her current husband, Jon. They live togethe
r in Saskatoon with their
beautifully bl
ended family.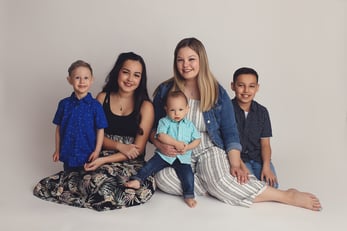 And her very own piece of advice for the Indigenous girls and women reading this?
"There is no dream too large for Indigenous women."
Like what you're reading? Get more articles directly to you inbox in our biweekly news and funding digest:

We are an Canadian B Corp, and we assist Indigenous communities with support throughout regulatory processes surrounding major development projects like mines, hydroelectric facilities, transmission lines, highway expansions, oil and gas pipelines, natural resource transport applications and nuclear power.
We have deep context and experience behind the recommendations we provide, having worked for our clients on almost every major project in Canada over the last 10 years. For us, it's all about building long-term relationships with our clients. We want to get to know you and what you want to do so we can help you move your plans forward.
Impact Benefit Agreement Negotiation Support

Technical Reviews and Regulatory Process Support

Community and Economic Development Planning

Indigenous Knowledge and Land Use Studies

Environmental Monitoring

Guardians Program Development

Climate Change Readiness

GIS and Mapping
And so much more:

www.sharedvaluesolutions.com