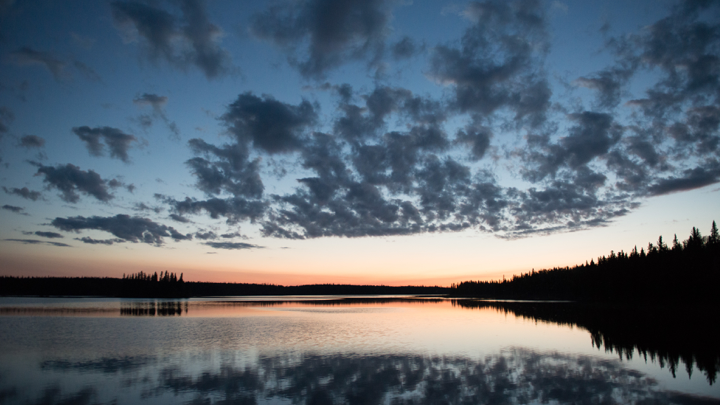 Alex Levi, Don Richardson, John Glover, Larry Sault, Laura Taylor, Meaghan Langille, Mitch Avis, and Scott Mackay from Shared Value Solutions will be attending the Prospectors and Developers Association of Canada's (PDAC) annual convention March 4th to March 7th in Toronto. We're excited to see many of you there. If we don't meet you on the floor, we hope to see you on Tuesday afternoon at the Aboriginal Program, when SVS hosts a panel titled, Innovation in Impact Benefit Agreements.

"The PDAC Aboriginal Affairs Program includes research, policy, outreach and advocacy to support the development of positive relationships between Aboriginal communities and mineral exploration and mining companies, as well as increased participation by Aboriginal people in the mineral industry."
The Prospectors & Developers Association of Canada (PDAC) is the leading voice of the mineral exploration and development community. With over 8,000 members around the world, the PDAC's mission is to promote a globally responsible, vibrant and sustainable minerals industry. As the trusted representative of the sector, PDAC encourages best practices in technical, operational, environmental, safety and social performance.
PDAC's International Convention is the world's leading convention for people, companies and organizations in, or connected with, mining. Over 900 exhibitors and 22,000 attendees from 125 countries will convene, exchange knowledge regarding a myriad of subjects related to mineral exploration and mining operations around the world. We'll be actively participating in the Aboriginal Affairs and Corporate Social Responsibility programs.
If you or your colleagues are going, please drop us a line so we can connect!
Follow our tweets @SharedValueCA!
About PDAC: http://www.pdac.ca/about-pdac
About the convention: http://www.pdac.ca/convention
About the Aboriginal Affairs program: http://www.pdac.ca/convention/programming/aboriginal-program
About the Corporate Social Responsibility program: http://www.pdac.ca/convention/programming/csr-event-series
To receive updates about news and other updates from our office directly to your inbox, sign up for our newsletter!
We are an Ontario B Corp, and we assist Indigenous communities with support throughout regulatory processes surrounding major development projects like mines, hydroelectric facilities, transmission lines, highway expansions, oil and gas pipelines, natural resource transport applications and nuclear power.
We have deep context and experience behind the recommendations we provide, having worked for our clients on almost every major project in Canada over the last 10 years. For us, it's all about building long-term relationships with our clients. We want to get to know you and what you want to do so we can help you move your plans forward.