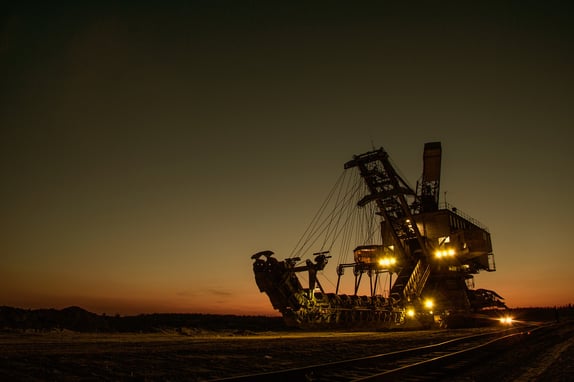 Rachel Speiran, Alison Fraser, Melissa Tonge and Levi Snook from Shared Value Solutions will be attending the Prospectors and Developers Association of Canada's (PDAC) annual convention March 5th to March 8th in Toronto.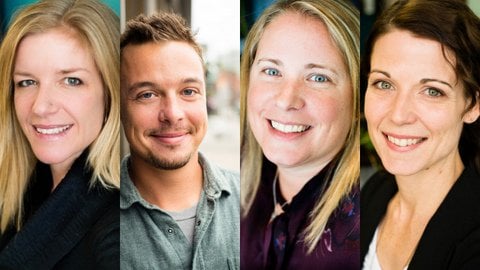 "The PDAC Aboriginal Affairs Program includes research, policy, outreach and advocacy to support the development of positive relationships between Aboriginal communities and mineral exploration and mining companies, as well as increased participation by Aboriginal people in the mineral industry."
The Prospectors & Developers Association of Canada (PDAC) is the leading voice of the mineral exploration and development community. With over 8,000 members around the world, the PDAC's mission is to promote a globally responsible, vibrant and sustainable minerals industry. As the trusted representative of the sector, PDAC encourages best practices in technical, operational, environmental, safety and social performance.
PDAC's International Convention is the world's leading convention for people, companies and organizations in, or connected with, mining. Over 900 exhibitors and 22,000 attendees from 125 countries will convene, exchange knowledge regarding a myriad of subjects related to mineral exploration and mining operations around the world. We'll be actively participating in the Aboriginal Affairs and Corporate Social Responsibility programs.
If you or your colleagues are going, please drop us a line so we can connect!
Follow our tweets @SharedValueCA!
About PDAC: http://www.pdac.ca/about-pdac/about-pdac
About the convention: http://www.pdac.ca/convention
About the Aboriginal Affairs program: http://www.pdac.ca/programs/aboriginal-affairs
About the Corporate Social Responsibility program: http://www.pdac.ca/policy/corporate-social-responsibility
To receive updates about news and other updates from our office directly to your inbox, sign up for our newsletter!
Businesses and organizations are made up of people. So are communities. Imagine a world where people in industry and government, and people from towns of all sizes, get together to make amazing things happen – things they couldn't have dreamed up alone. A world where people from corporations get together with people in government or NGOs to explore innovative ways to do business while enhancing the natural and social environment.
At Shared Value Solutions, we speak your language. And we know that the impossible is possible – with the right people in the circle.
We are a B Corp and we bring the best engineering, design, environment, architecture and other technical discipline expertise to address your challenges and opportunities:
Strategic Environmental Assessment guidance, coordination and support

Collaborative land and resource use planning and management- process design and delivery

Traditional Ecological Knowledge Studies & Traditional Knowledge Studies

Traditional Land Use Studies (TLUS)/ Traditional Land Use and Occupancy Mapping

Design and delivery of programs promoting/supporting positive behaviour change- environmental stewardship, community-based social marketing, health/environmental health promotion, Indigenous community energy plan initiatives

Contributing human environment considerations to collaborative technical assessments and management plans in sectors such as water resources, climate change, remediation, land use, mining, oil & gas, linear corridor development, forestry, renewable energy, nuclear waste, contaminated sites, brownfield redevelopment, watershed planning, drought planning, water use planning, waste management and waste diversion

Indigenous and Industry Partnerships working with First Nation, Inuit and Métis communities

Value Engineering & Value Analysis: we facilitate project teams to optimize a project by understanding functions, objectives, costs and social, cultural and environmental considerations.
Shared Value Solutions ® is a trademark registered by Shared Value Solutions Ltd.