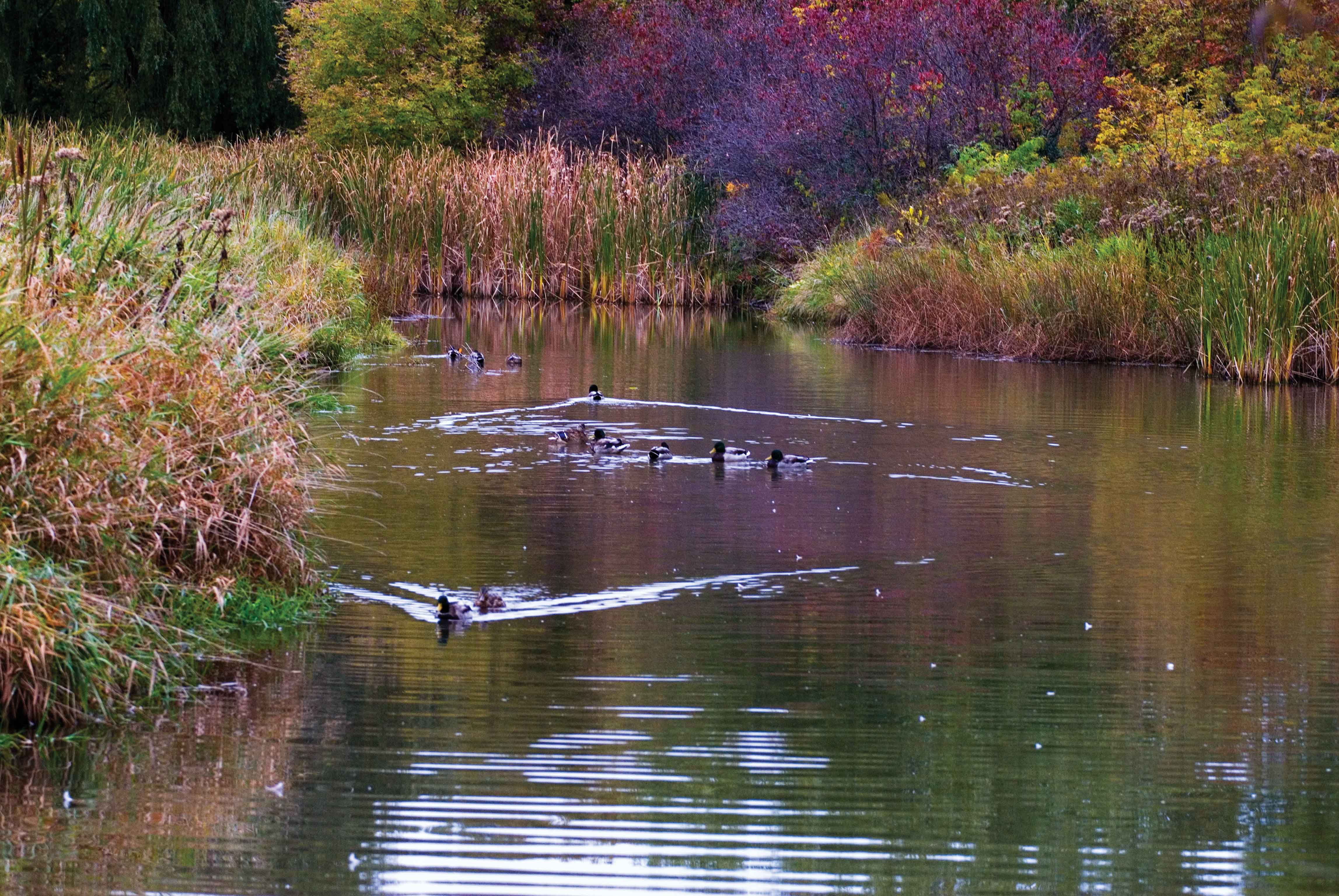 Much has been written on the "B" of Impact Benefit Agreements – on the prospects of revenue sharing, training and jobs – but the "I" of IBAs, and protecting the lands and waters from those potential impacts, is often what our clients speak about with most passion: if your streets are paved with gold, but you can't drink your water, how will future generations think about your decisions today?
In this article we'll discuss ways Indigenous communities who negotiate IBAs with mining proponents can use those agreements to protect their lands and waters in ways more powerful and specific to your rights and interests than what you typically see in a Crown environmental assessment report. IBAs are not only a vehicle for accommodating for direct rights impacts, but also for addressing the multi-generational risks of a project that your community bears, especially from potentially catastrophic events such as a major mine tailings dam breach or oil spill. Because of confidentiality, we can't give real examples of what is inside the many IBAs we've worked on. However, we can talk about the measures that can make a real difference in protecting what matters to future generations.
Environmental and Cultural Elements of IBAs
The most important environmental and cultural elements of IBAs fall into three categories:
1) Measures that recognize and respect indigenous sovereignty, traditional knowledge and jurisdiction: that your Indigenous government has a right to oversee the project and have influence on its environmental management because it is in your territory, and not the Crown's or the company's.
2) Measures that recognize and address that unexpected environmental events and conditions happen from hardrock mining - especially from mining wastes - and that the community will bear long-term risks as a result.
3) Project infrastructure – roads, power infrastructure, water treatment systems and other capital items that, if jointly planned and managed, can provide benefits to the mine AND to your community and/or your economic development plans.
Let's unpack those three categories into eight types of IBA measures you'll want to consider when you negotiate with the next mining proponent.
Eight types of IBA environmental measures:
1) Compliance commitments: commitments by the proponent to comply with all environmental rules, third party codes of practice, such as the International Cyanide Code for gold mines, and environmental principles such as continuous improvement, the precautionary principle etc., as a minimum standard. Compliance is not the high bar but the low bar for the project.
2) Forums and processes for ongoing consultation and community environmental oversight: ongoing consultation with the proponent can take the form of both an environmental committee with decision-making authority, and "boots on the ground" environmental monitors, or Indigenous Guardians.
This ongoing consultation and monitoring should cover many things over time:
Ongoing review and input about environmental permits/plans/and compliance reports that will arise during the life of the mine
Input to the concepts and objectives for mine closure
Understanding and providing input about the main long-term risks of the mine, such as the integrity of tailings dams, including being reported to by the Independent Tailings Review Board
Understanding and having a forum for discussion when accidents and malfunctions happen, such as spills
3) Rules about environmental decision-making: these rules include decision-making involvement in matters like adopting new environmental policies, communicating risk, environmental management actions, and the ability to call stop work orders in certain situations such as a spill or an impact on a run of spawning fish or migrating wildlife. For example, an Innu community in northern Labrador was able to negotiate the authority to a call a temporary close to the mine access road for the Voisey's Bay mine if it was affecting the Caribou migration.
4) Rules about notifications and communications: when, who, and how for both parties - including recognizing the right of the community to go to the Crown to help resolve issues if they can't be resolved with the proponent directly, or if it is more relevant to deal with the Crown.
5) Rules and details about what happens when unexpected events occur: along with the unplanned environmental impacts of accidents and malfunctions, this should also include rules and details about what happens when there are chance archaeological and cultural finds on the site and how those situations will be treated. For example, can your community call in your own archaeologist to participate, or if there are the remains of ancestors found, will you be able to perform the necessary ceremonies?
6) Commitments to policies that recognize and respect culture and rights: allowing traditional ceremonies at the site, for example, giving Indigenous employees time off for harvesting in the spring and fall, or having no hunting and fishing policies for non-Indigenous workers.
7) Total capacity support for environmental stewardship: training and funding - including for all ongoing consultation and environmental oversight - for the community's environmental monitor, and even for environmental enhancement measures and monitoring outside the project study area. Most recently, Indigenous Guardians program development has made its way into IBA negotiations.
8) Commitments to work together to jointly develop mine infrastructure: roads, power facilities, water treatment facilities, etc. that provide joint environmental and economic benefits and help further ensure your Indigenous government's oversight of key mine components.
All of these measures should be in effect for life of the mine, and for temporary and full states of closure or decommissioning. To sum it all up, strong IBA environmental and cultural measures should be based on recognizing Indigenous sovereignty and jurisdiction, and on addressing the long-term risks from the project that the community bears.
This article was adapted from Scott Mackay's 2018 PDAC presentation.
We have worked with Indigenous clients, and their lawyers, on some of the most significant mining projects in Canada, and we bring a breadth of global experience including mining projects that have to comply with World Bank and International Financial Corporation requirements, as well as global financial institution commitment documents such as the Equator Principles. If you want the best at your IBA negotiation table, we are ready to serve you.
SVS is a Canadian B Corp, and we assist Indigenous communities with support throughout regulatory processes surrounding major development projects like mines, hydroelectric facilities, transmission lines, highway expansions, oil and gas pipelines, natural resource transport applications and nuclear power.
We have deep context and experience behind the recommendations we provide, having worked for our clients on almost every major project in Canada over the last 10 years. For us, it's all about building long-term relationships with our clients. We want to get to know you and what you want to do so we can help you move your plans forward.