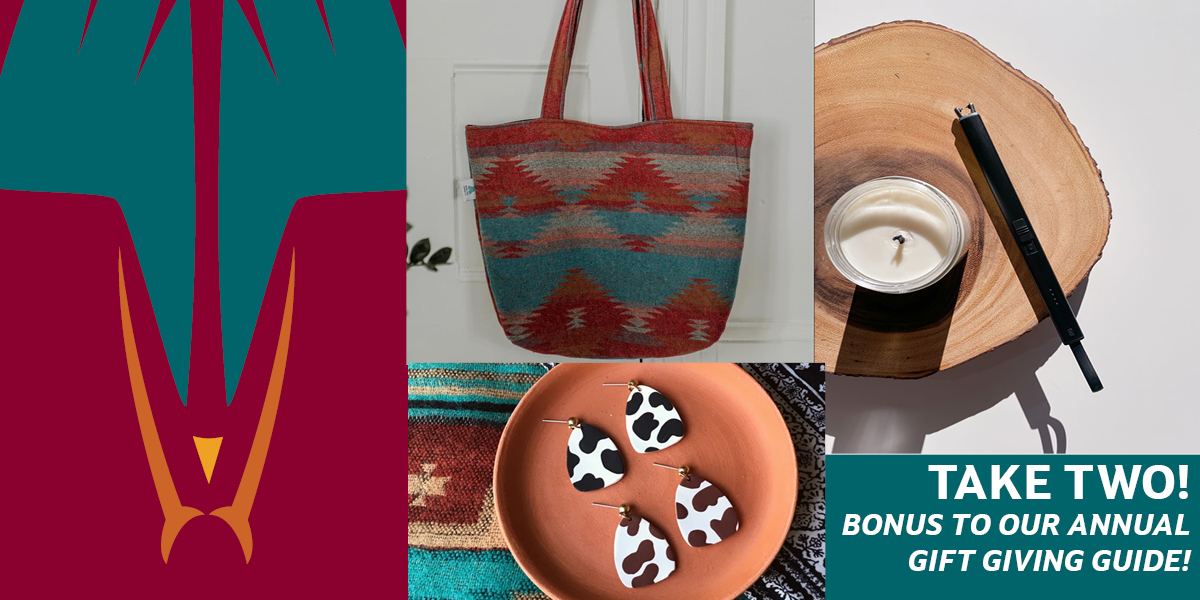 We have been coming across so many great artists and creators that we decided to share more holiday gift giving ideas with you. We love supporting Indigenous businesses as much as possible and how can we resist when the products are so beautiful and unique?
Here are a few more of the artists that we have come across while doing our own holiday shopping this year. If you are looking for something special and, better yet, made right here on Turtle Island, then browse through these options. Lots to choose from for all your gift giving needs!
The businesses featured in this blog were recommended by our staff members and represent only the smallest sample of the Indigenous businesses offering amazing and unique products. We want to hear from you! Help us grow our list by adding your favourite Indigenous businesses to the comments.
Happy shopping!
More Indigenous Businesses From Across Canada to discover:
Beautiful Beaded Jewellery
Choose from this family owned company from British Columbia where they promote "SLOW fashion and SMALL batch production!"
Their family includes Filipino, Syilx, and Canadian roots. They produce beautiful one of a kind glass seed bead fringe earrings.
Blankets, Shawls, Mittens and Baby Items
We are in love with these gorgeous items from Mini Tipi - a female owned, Canadian company. The designs are inspired by their Canadian and Indigenous heritage and we can attest to their quality and softness! Beautiful blankets, mittens and baby items to be gifted for everyone from teachers to family and friends.
Also, check out the Gift Guide on their website where they have more Indigenous Business and artisans listed.
Candles and Home Aromas
Feast your eyes on the gorgeous, simple packaging and feast your nose on unique scent combinations from this company based out of Calgary. Land of Daughters is run by two Metis sisters who are also self proclaimed homebodies. Their intention with their business is to provide products that bring joy and to inspire change using the platform they have built. What a great business to support!
Treat the homebodies in your life to a beautiful hand crafted item which will make their home feel more cozy, welcoming and relaxing. Check out Land of Daughters - maybe you'll find something for yourself too!
More Fun Beading!
All the items found on this site are handmade on Oneida Nation of the Thames by Janet Antone. Fun and unique gifts - ranging from beaded strawberry pins to gorgeous black beaded fringe earrings. Another great business to support, and our staff are fans of the owner and artisan!
Natural Skin Care
Skwalwen Botanicals is a BC based, Indigenous owned skin care company. Honouring cultural plant knowledge, Indigenous science and self-care rituals, Sḵwálwen (squall - win) offers skincare experiences grounded in the natural world. Founded by ethnobotanist Leigh Joseph of Squamish First Nation, this is plant medicine for skin and spirit.
These products have also been tested by SVS staff who have raved about the results!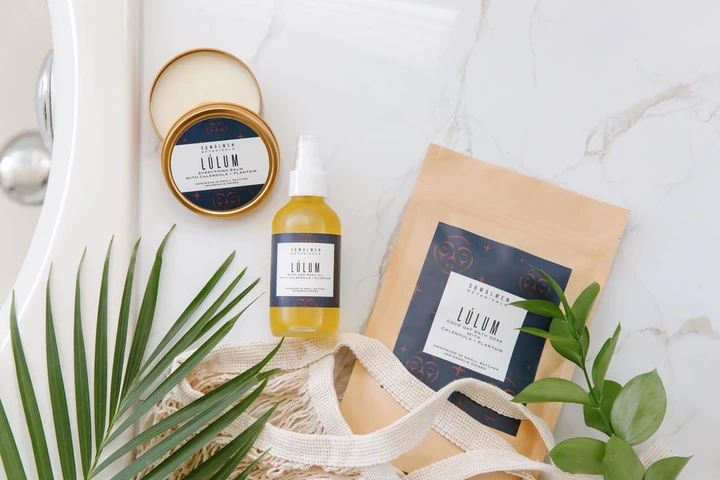 Local Beaded Jewellery and More!
Little Wolf + The Willow is an Anishinaabek and Two-Spirit owned business proudly dedicated to creating wearable acts of Indigenous resilience. Check out their beautiful beaded earrings and custom crafted pieces.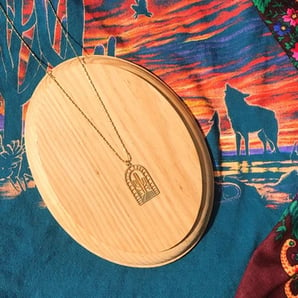 Art Prints
Our first thought when clicking on this website is, wow. The talent and beauty of these pieces is stunning. Alanah Astehtsi Otsistohkwa (Morningstar) Jewell (she/her) is a mixed French-First Nations artist. She is the illustrator, painter and muralist who creates the beautiful pieces of Morningstar Designs. Stay tuned and keep checking the site for restock because the items sell fast!
Masks, socks, stickers, cards and more!
Very bright and colourful art featured on this website from an Anishinaabe woodland artist from the caribou clan. If you're buying for any kids this year, check out this artist's stickers and hats- there is even Yoga themed art for those Star Wars lovers out there!
Beaded Jewellery and Clothing
Nimise means sister in the Anishinaabe language. The artist Mackenzie / Smiling Water Lesperence --started this business with the hope of decorating all of her sisters in life, including two-spirit, non-binary and trans sisters. She sees them all as beautiful and feels they deserve to be adorned uniquely and with pride. The pieces are made by hand harvesting porcupine quills and materials purchased ls from small Indigenous business owners. Visit the website to support this artist!
Your turn! Leave a comment with your favourite place to Shop Indigenous!
We are an Canadian B Corp, and we assist Indigenous communities with support throughout regulatory processes surrounding major development projects like mines, hydroelectric facilities, transmission lines, highway expansions, oil and gas pipelines, natural resource transport applications and nuclear power.
We have deep context and experience behind the recommendations we provide, having worked for our clients on almost every major project in Canada over the last 10 years. For us, it's all about building long-term relationships with our clients. We want to get to know you and what you want to do so we can help you move your plans forward.
Impact Benefit Agreement Negotiation Support

Technical Reviews and Regulatory Process Support

Community and Economic Development Planning

Indigenous Knowledge Studies

Environmental Monitoring

Guardians Program Development

Climate Change Readiness