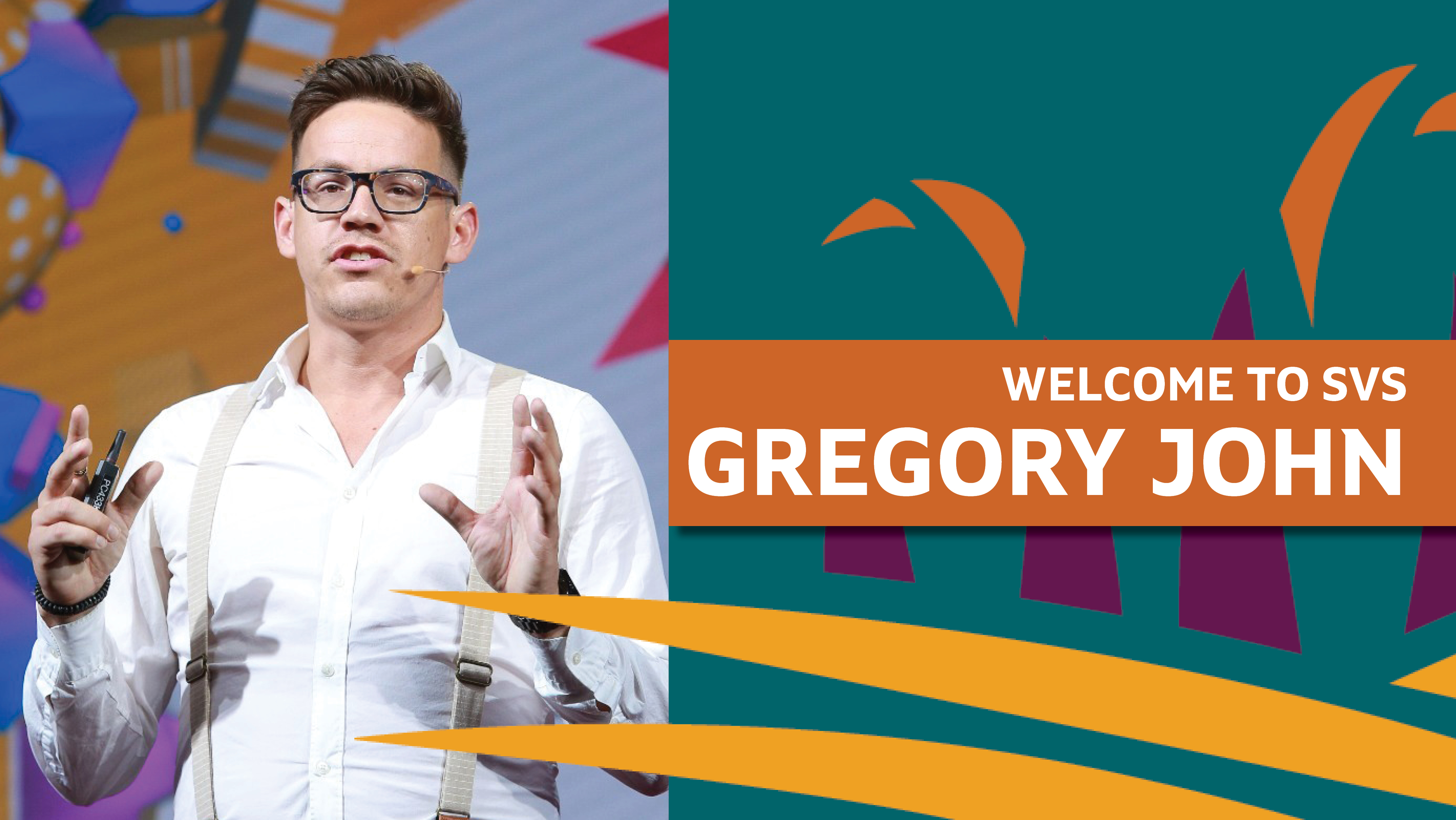 We are thrilled to announce that Gregory John will be joining Shared Value Solutions on April 18th. Based in Calgary, Alberta, Greg will lead our regulatory and negotiations team in an interim role, assisting First Nations and other Indigenous clients to "navigate and negotiate the best deal and greatest impact" on major projects in their territories. A citizen of the Métis Nation of Alberta, he is a passionate advocate for Indigenous leadership in energy across Canada. Greg's experience and expertise are in Indigenous relations, strategy, negotiations, communications, and public relations.
We are so pumped to have such an experienced and passionate thought leader joining our team!
More About Greg:
Greg is a proud gay Métis Man who has worked on some of the most important energy projects in Canada today. A sought-after speaker and thought leader in the fields of energy and technology, he has advocated nationally and globally for community and industry. Greg holds a Bachelor of Commerce in Finance from the University of Calgary and is a candidate to receive his Executive MBA in 2023 at his alma mater.
Over the course of his work in the energy field, Greg has built relationships with approximately 200 First Nations across Western Canada. His career experience includes time with Nexen Inc. and TC Energy, and he has worked on Horn River Shale Gas projects, Coastal Gaslink and other LNG projects, as well as Keystone XL. At Fluor Canada Ltd. he was the company's first ever Indigenous relations specialist, where he actively transformed the way the company views itself as an agent in reconciliation.
Greg led Indigenous engagement across several hundred different Indigenous groups in Western Canada in pursuit of majority Indigenous ownership of the Trans Mountain Pipeline and Expansion Project. He was also the leading Indigenous content and communications creator for the Canadian Energy Centre, which allowed him to hear and share stories of Indigenous leadership in energy across Canada.

Greg has shared his vision for Canadian energy globally, including at the Globe and Mail – Future Forward Summit in 2019 in Toronto, at Calgary's 2019 Energy Disruptors, and as an invited guest of the Government of Japan on a trade mission where Japanese government officials and business leaders sought Indigenous perspectives on Canadian energy in Nov 2019.

Recently, he received a very prestigious award from the Alberta Chamber of Resources and was named the 2021 Indigenous Resource Leadership Award recipient. In 2021, Greg was honored by being named a finalist for both the 2021 Global Energy Show -Emerging Leader Award and the Canadian Gay and Lesbian Chamber of Commerce (CEGLCC)'s – Business Advocate of the Year. He was awarded the 2020 Daily Oil Bulletin Rising Star Award and the 2018 Calgary Stampede Western Trailblazer Award.
Greg is the proud father of both a consulting firm, Four Peaks Business Development Ltd., and tech start-up, Unimaize Technologies Inc.
A Canadian B Corp, Shared Value Solutions is an environmental and community development consulting firm serving First Nation, Métis and Inuit Nations from coast, to coast, to coast. Our team works alongside Indigenous leaders to provide technical guidance, regulatory advice, peer reviews, planning, and negotiation strategy in relation to major resource development projects. We are a company of Indigenous and non-Indigenous environmental, cultural heritage, planning and regulatory experts committed to braiding Indigenous Knowledge with western science to further our clients' goals of prosperity, stewardship and jurisdiction.
For us, it's all about building long-term relationships with our clients. We want to get to know you and what you want to do so we can help you move your plans forward.
Core Services:

Impact Benefit Agreement Negotiation Support

Technical Reviews and Regulatory Process Support

Community and Economic Development Planning

Indigenous Knowledge and Land Use Studies

Environmental Monitoring

Guardians Program Development

Climate Change Readiness

GIS and Mapping

and a whole lot more...

www.sharedvaluesolutions.com