"We cannot solve our problems with the same thinking we used when we created them"
~ Albert Einstein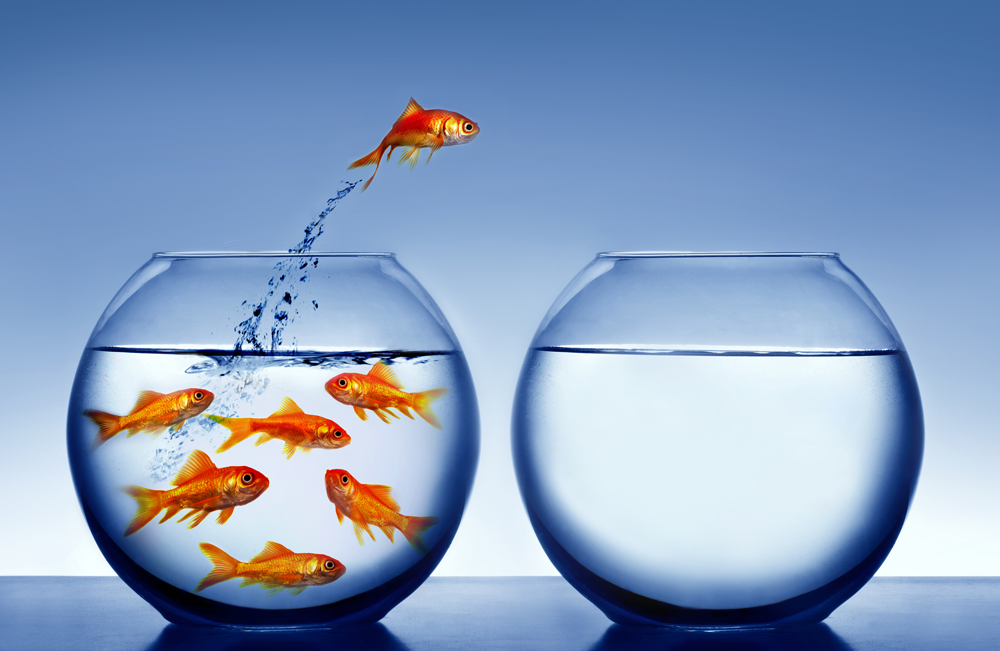 Scroll down for information, and to sign-up, for two separate, FREE, 1-hour Webinar dates!
So how do we solve our most pressing complex social challenges: those really wicked problems that we need to solve to improve human wellbeing? This is the core question that the Positive Deviance approach is seeking to answer. The idea on which Positive Deviance hinges is that social change happens within a community because of the deviants or disruptors who have a bias towards positive and beneficial actions for the community and who have discovered locally appropriate innovations that really work.
Another term for these outliers could also be "early-adopters"- they are the folks committed to making big shifts happen but are determined to do so in a way that engages their communities in meaningful and productive ways.
Being a positive deviant as Jerry Sternin has stated is having a bias towards actions that change our mental models instead of changing our mental models to reflect a new way of acting.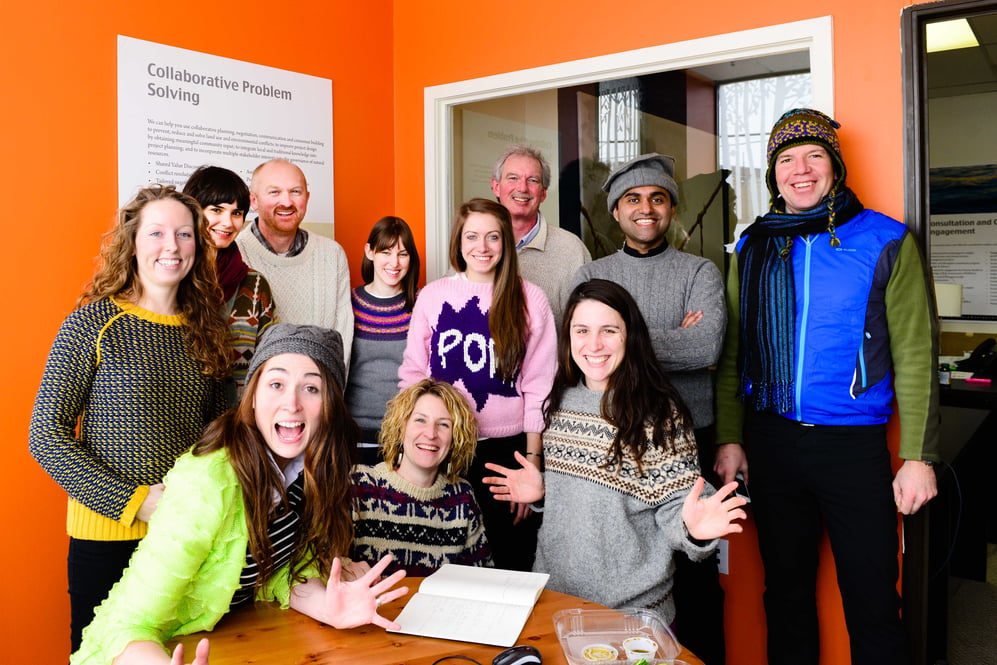 Some of Shared Value Solutions' own positive deviants celebrating Sweater Day for Climate Change Awareness
Sternin, one of the driving forces behind facilitating positive deviance approaches globally has also pointed out how this approach flips conventional community development and social change on its head
Development and social change in conventional terms is organized in the following sequence, called the "KAP"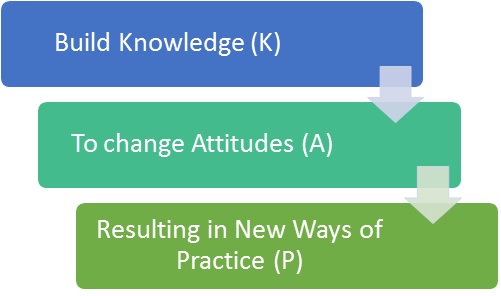 Whereas Positive Deviance looks a little bit more like: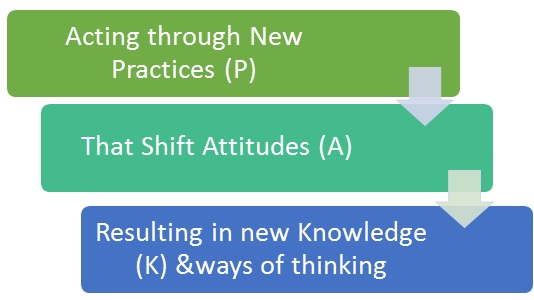 And when combined with other novel models and approaches transformative outcomes are almost always guaranteed.
At SVS we're big believers in being adaptive leaders, social intrapreneurs, and positive deviants because it means productively shifting the status quo in a way that allows new ways of addressing some of our most pressing challenges to open up.
Being a B Corp for us means finding ways to drive this new way of acting forward. Which is why we hope you join us along with Lars Thuesen, a positive deviance practitioner from Denmark who has used PD in addressing problems in the Danish prison system and Anna-Eva Lohe from Next Stop You in Sweden for one of our upcoming webinars and subsequent training workshop on positive deviance.
FREE 1-hour Webinar dates - Choose from:
Thursday April 30th at 10-11 am EST
Thursday May 21st at 12-1 pm EST
And if you're looking to dive right into being a positive deviant check out this FIELD GUIDE from the Positive Deviance Initiative
"It is easier to act your way into a new way of thinking than to think your way into a new way of acting" -Jerry Sternin
About Us - Shared Value Solutions Ltd.:
Businesses and organizations are made up of people. So are communities. Imagine a world where people in industry and government, and people from towns of all sizes, get together to make amazing things happen – things they couldn't have dreamed up alone. A world where people from corporations get together with people in government or NGOs to explore innovative ways to do business while enhancing the natural and social environment. Join us in Creating Shared Value!
At Shared Value Solutions, we speak your language. And we know that the impossible is possible – with the right people in the circle.
We are an Ontario B Corp and we bring the best engineering, design, environment, architecture and other technical discipline expertise to address your challenges and opportunities:
Strategic Environmental Assessment guidance, coordination and support
Collaborative land and resource use planning and management- process design and delivery
Traditional Ecological Knowledge Studies & Traditional Knowledge Studies
Traditional Land Use Studies (TLUS)/ Traditional Land Use and Occupancy Mapping
Design and delivery of programs promoting/supporting positive behaviour change- environmental stewardship, community-based social marketing, health/environmental health promotion
Contributing human environment considerations to technical assessments and management plans in sectors such as water resources, remediation, land use, mining, oil & gas, linear corridor development, forestry, renewable energy, nuclear waste, contaminated sites, brownfield redevelopment, watershed planning, drought planning, water use planning, waste management and waste diversion
Aboriginal and Industry Partnerships working with First Nation, Inuit and Métis communities