Northern Ontario Tourism Summit
Nov 14-17, 2016 Sudbury, Ontario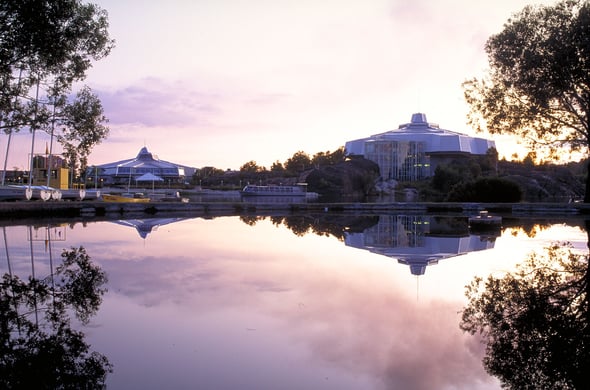 We are attending the 3rd annual Northern Ontario Tourism Summit at the Holiday Inn, Sudbury November 14-16th 2016.
"The Northern Ontario Tourism Summit was developed as a partnership event between Nature and Outdoor Tourism Ontario (NOTO) and Tourism Northern Ontario (TNO) to bring together tourism businesses, organizations and suppliers as well as all levels of government at a single event to find solutions to challenges facing the industry."
For the first time this year the summit is hosting a workshop on indigenous tourism. We will be there! There are many other workshops that are also of interest: funding streams for tourism, wildlife management, health and safety, using media and planning visitor experiences.
Joy Sammy will also be at the trade show with more information about Shared Value Solutions, come and say hi! We will have more information about what we do: environmental assessments, traditional knowledge and land use and occupancy studies and land use planning. Let us know what you think are the most pressing issues affecting indigenous tourism.
Be sure to check back in here too…more tourism blogs to follow after the conference!
Businesses and organizations are made up of people. So are communities. Imagine a world where people in industry and government, and people from towns of all sizes, get together to make amazing things happen – things they couldn't have dreamed up alone. A world where people from corporations get together with people in government or NGOs to explore innovative ways to do business while enhancing the natural and social environment.
At Shared Value Solutions, we speak your language. And we know that the impossible is possible – with the right people in the circle.
We are an Ontario B Corp and we bring the best engineering, design, environment, architecture and other technical discipline expertise to address your challenges and opportunities:
Oral History, Traditional Knowledge, Land Use and Occupancy Studies

Strategic Regulatory and Environmental Assessment Process Support

Multimedia Storytelling

Community Consultation and Engagement

Indigenous Private Sector Business Partnerships
Shared Value Solutions ® is a trademark registered by Shared Value Solutions Ltd.