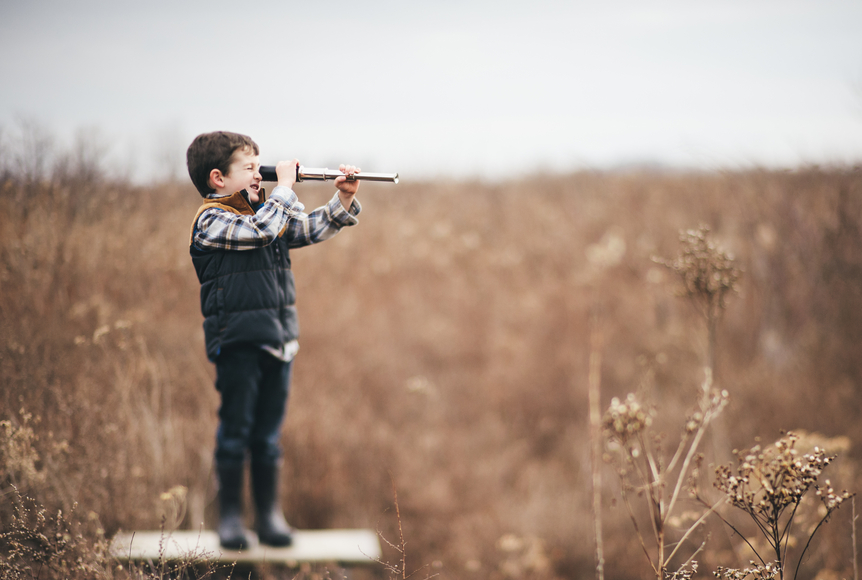 Unconventional oil and gas in Ontario can be hard to see if you don't know where to look, but it's all around the province.
Where are the other NINE new pipeline projects in Ontario?
The premiers of Ontario and Quebec recently teamed up on energy, climate change and strengthening economies. They've agreed to work together to fight climate change and build a stronger and more competitive low-carbon economy. These two Canadian climate change leaders also agreed to work together to ensure that the Canadian Energy Strategy being developed by the provinces and territories takes climate change objectives into account and works to strengthen economic development. We're getting more optimistic about Ontario's energy future, but there's work to be done enhancing Ontario's energy strategy.