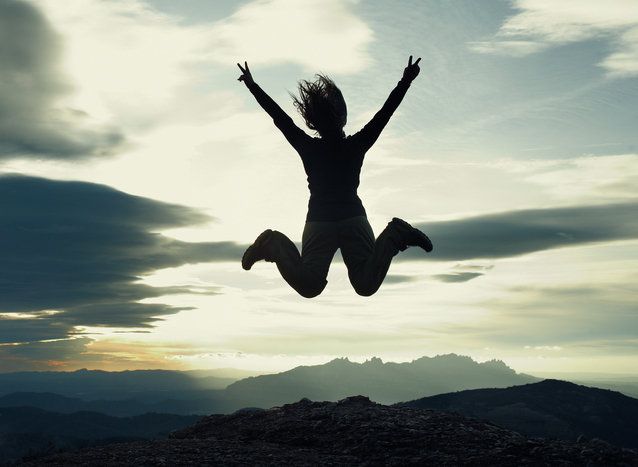 Mikisew Legal Victory is a Victory for Canada and the Environment
In the summer of 2012, the Government of Canada introduced and passed two controversial "Omnibus Budget Bills" - Bill C-38 and Bill C-45. This legislation shattered a range of federal environmental laws that provided protection to Canadians and the Canadian environment. With breathtaking speed, the Canadian Environmental Assessment Act, the Fisheries Act, the Species at Risk Act and the Navigable Waters Protection Act were either thrown out and replaced, or transformed.
UPDATE - June, 2015: Canada has appealed the decision, and Mikisew is cross appealing on certain aspects of the decision that could have gone farther. The appeal will likely be heard sometime in the fall of 2015.