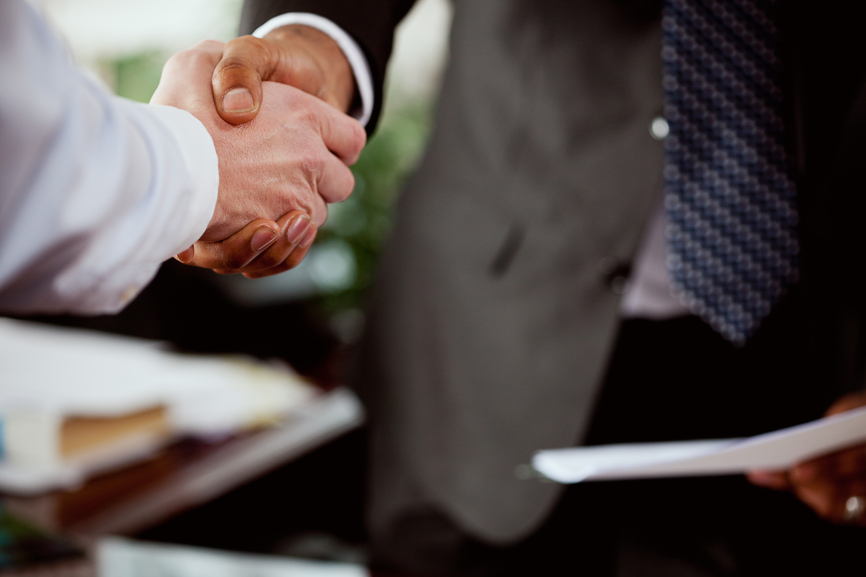 Investors are speaking up - loudly - on the need for meaningful First Nation, Inuit and
Métis
partnerships in Canada
This quote from the Globe and Mail speaks loudly:

"Address us with an opportunity. The global investor would like to be approached with a joint venture [involving industry and Aboriginal communities]... You have to be world leaders [on social engagement]"
- Rick Rule, Chairman of Sprott US Holdings
Now it's time to act. Firms like Shared Value Solutions Ltd. are busy executing innovative and mutually beneficial Aboriginal and industry partnerships across sectors. But some companies, and some sectors, like the mining sector, has been slow to respond to the opportunities.