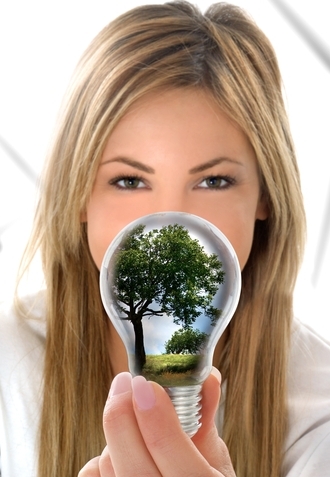 Circular Economy Brilliance: Landfill Gas Fuels Ontario Recycling Plant
Climate change is perhaps the single greatest threat to humanity of our generation. With Canada's emissions set to continue rise, we are nowhere near the targets we've set as a nation. Not content to wait for federal action, Ontario is embarking on a "subnational" effort to change that. Ontario climate action innovation is helping change Canada's image as a climate action laggard to that of a global climate action leader.
We're going to provide input to Ontario's climate change discussion paper, and help support a high-productivity, low-carbon economy. To develop our input, we're going to learn from some of the "early adopters" pushing Ontario climate action innovation - people and organizations building Ontario climate policy from the ground up. The great thing about the people of Ontario is they don't wait for federal climate policy to innovate and make climate change action happen.