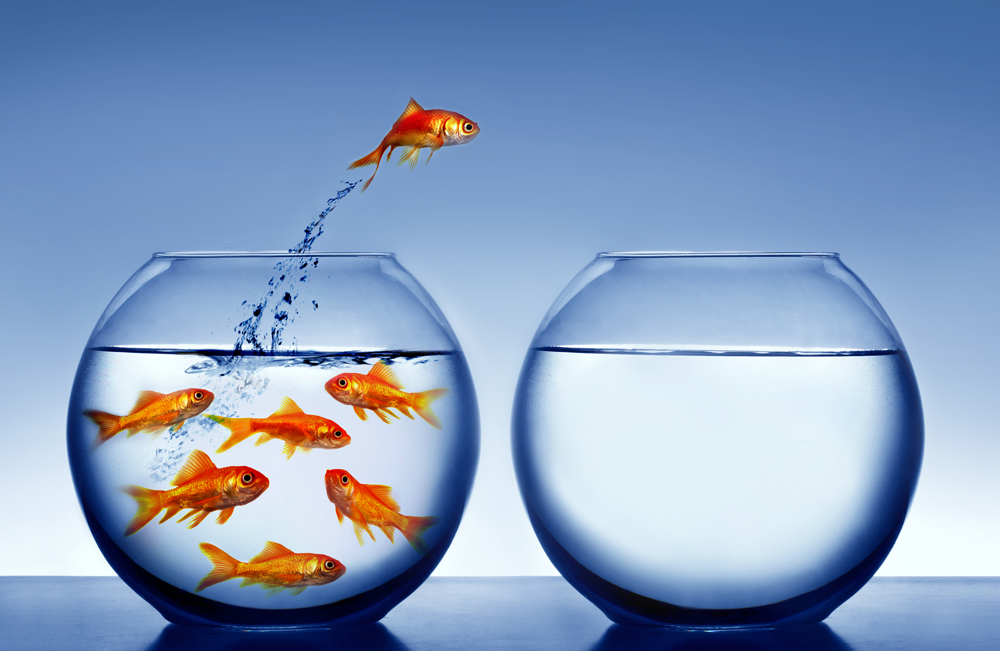 "We cannot solve our problems with the same thinking we used when we created them"
~ Albert Einstein
Scroll down for information, and to sign-up, for two separate, FREE, 1-hour Webinar dates!
So how do we solve our most pressing complex social challenges: those really wicked problems that we need to solve to improve human wellbeing? This is the core question that the Positive Deviance approach is seeking to answer. The idea on which Positive Deviance hinges is that social change happens within a community because of the deviants or disruptors who have a bias towards positive and beneficial actions for the community and who have discovered locally appropriate innovations that really work.