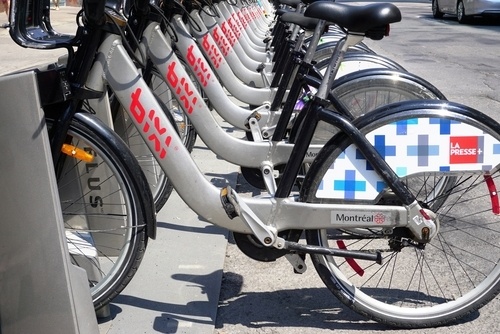 Québec has introduced its new low carbon energy policy for 2016-2030: "Politique énergétique 2030, L'énergie des Québécois – Source de croissance" (Energy Policy 2030, The Energy of Quebecers – a Source of Growth).
This is not your grandfather's energy policy!
The new energy policy is unique to Quebec realities and considerations, but includes several innovative directions of note for other Canadian provinces and territories.
Quebec's energy policy is focused on promoting a low carbon economy, including energy efficiency, responsible consumption, optimizing available energy resources and stimulating related technical and social innovations.
By the target date of 2030, Quebec aims to reduce consumption of petroleum products by 40%, eliminate the use of thermal coal energy, increase renewable energy production by 25% and increase energy efficiency by 15%. The policy also includes putting one million electric and hybrid vehicles on the road by 2030.