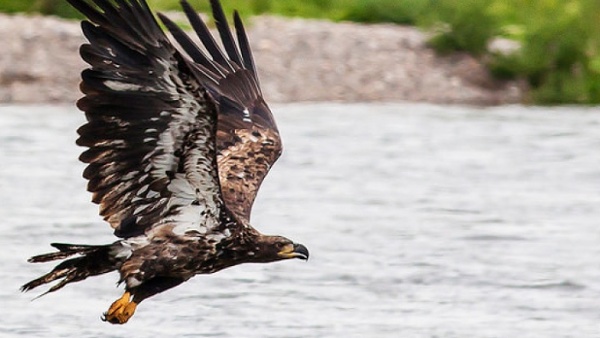 Read on for updates on Indigenous funding programs, precedent setting impact benefit and resource management agreements, and stories of prosperity, jurisdiction and stewardship in action.
Indigenous Prosperity
A company formed by First Nations and Métis in Fort Chipewyan has announced plans to build a $7.8-million solar farm to reduce the community's reliance on diesel to generate electricity. Three Nations Energy LP (3NE) is receiving $3.3 million in carbon tax money to build and operate what the Alberta government is calling the largest off-grid solar and storage project in Canada.
Indigenous Jurisdiction
The B.C. government says it will introduce legislation in 2019 to implement the United Nations Declaration on the Rights of Indigenous People. The legislation could have implications for everything from land use planning, to forestry, mining and the oil and gas industry.
The updates to this Guide include requirements for all phases of the project lifecycle from pre-construction to abandonment, along with clarity on the NEB's expectations for risk management, criteria selection and engagement.
Indigenous Stewardship
Canada is legally required to involve Indigenous peoples in its efforts to recover threatened species "to the extent possible," according to the 2002 Species at Risk Act. Carleton University researchers conducted a detailed examination of more than 10 years worth of species recovery strategies and management plans showing Ottawa's interpretation of the law has produced a dismal track record with no indication of Indigenous participation in more than half of the cases where such participation would be relevant. The results suggest the government is repeatedly missing opportunities to improve the status of listed species by failing to co-ordinate recovery efforts with Indigenous partners, or accessing traditional knowledge that could aid in understanding of species' traditional ranges and current status.
See you at PDAC! March 3-6, 2019 in Toronto, ON
It's that time of year again! The annual mayhem that is the Prospectors and Developers Association of Canada's (PDAC) annual convention is around the corner from March 3rd to March 6th in Toronto. If we don't meet you on the floor, we hope to see you on Tuesday afternoon at the Aboriginal Program, when SVS will co-host a panel titled, It's Complicated: Company-Community Dynamics in IBA Negotiations and Implementation.
Want to receive updates like this directly to your inbox?
We are a Canadian B Corp, and we assist Indigenous communities with support throughout regulatory processes surrounding major development projects like mines, hydroelectric facilities, transmission lines, highway expansions, oil and gas pipelines, natural resource transport applications and nuclear power.
We have deep context and experience behind the recommendations we provide, having worked for our clients on almost every major project in Canada over the last 10 years. For us, it's all about building long-term relationships with our clients. We want to get to know you and what you want to do so we can help you move your plans forward.