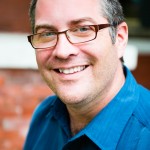 Please join us in welcoming Paul Graham to Shared Value Solutions Ltd.!
Read More
5 of SVS's most interesting blogs of the year
As we quickly approach one-year of business and blogging at Shared Value Solutions, it seems like a good time to do some reflecting. Below are 5 of our favorite blogs from the past year, including our...
Read More