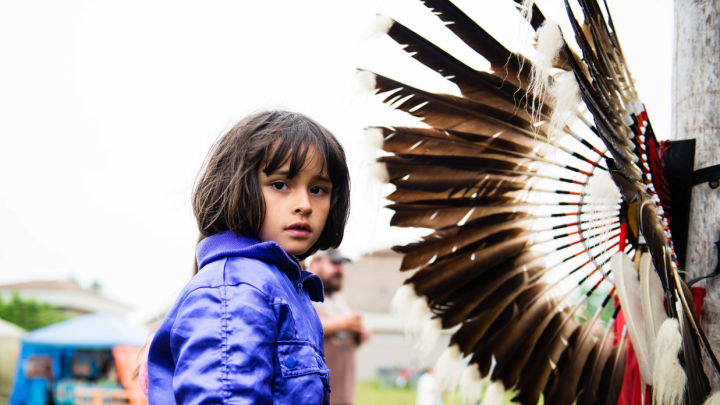 2016 Shared Value Intern Jonathan Rickard from Moose Cree First Nations talks about his experience.
This opportunity is for you!
Shared Value Solutions' (SVS) is accepting applications for our annual 8-month paid Indigenous Internship for an Indigenous Canadian who is a graduate of a college, university or ECO Canada BEAHR program with an environmental or social science focus.