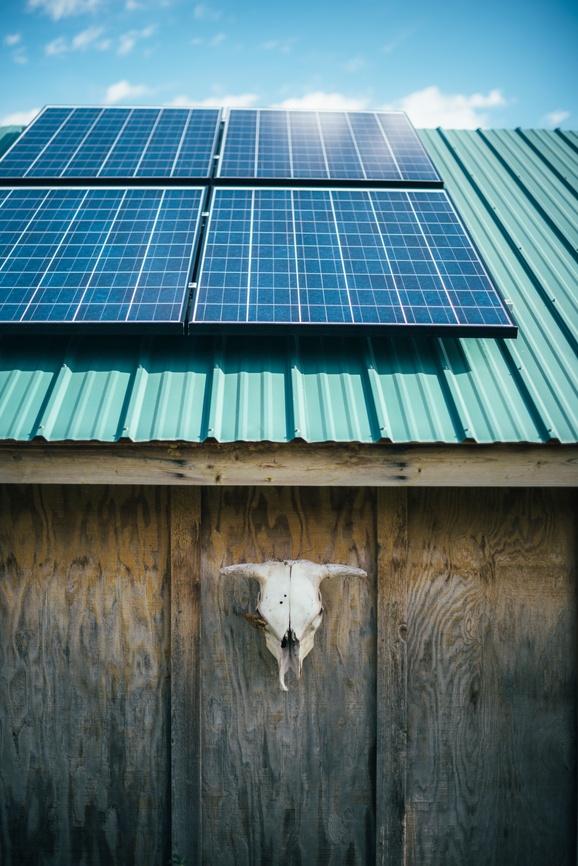 Will Ontario's new Climate Change Solutions Deployment Corporation help Indigenous communities?
Ontario created the Ontario Climate Change Solutions Deployment Corporation - CCSDC - on February 17, 2017 through a new regulation under the Development Corporations Act. The CCSDC has a focus on low-income households in Ontario, however for First Nation and Métis communities, it's important to note that the new regulation forming the corporation does not mention Indigenous communities, or address the greenhouse gas reduction needs and related energy poverty realities of Indigenous communities.
The CCSDC does hold some promise for Indigenous communities in Ontario, but much will depend on how its Board of Directors will interpret its mandate and scope of work in relation to Indigenous community needs.