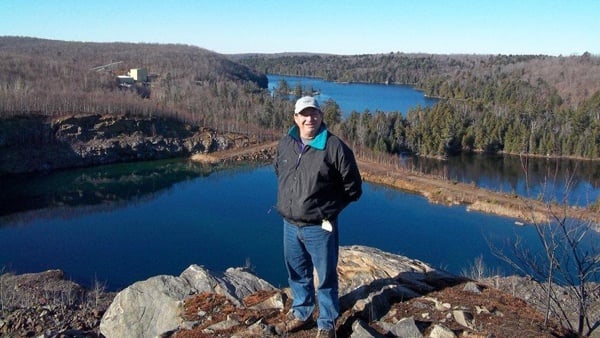 We are headed to Ottawa, Ontario on July 3 - 6, 2019 for the 100th anniversary of the Canadian Institute of Planners (CIP) National Gathering.
Jeremy Shute and Mitchell Avis of Shared Value Solutions will be presenting alongside Anthony LaForge of Magnetawan First Nation on Thursday, July 4 at 2PM. If you're attending the National Gathering stop by and say hi!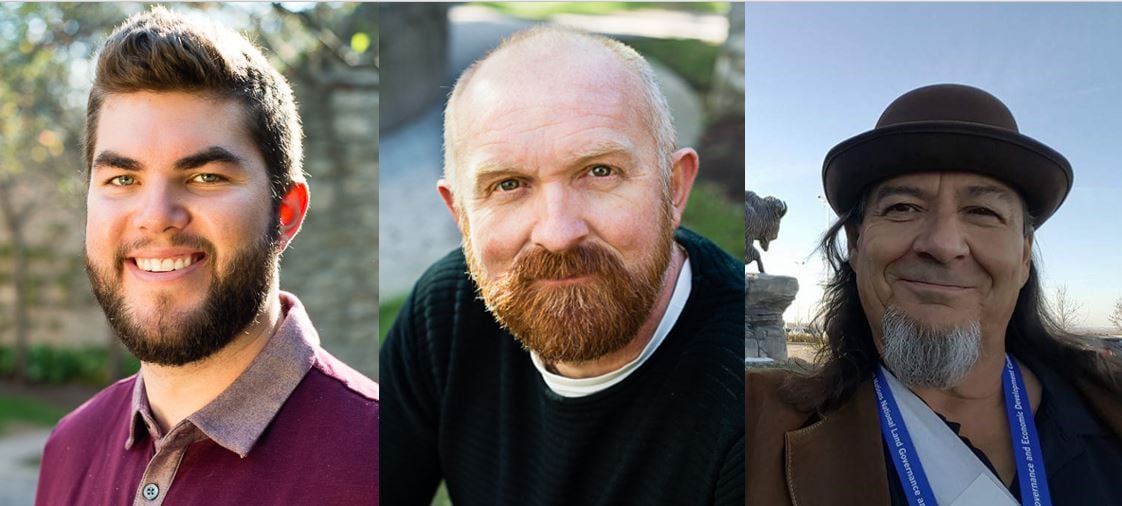 Photo: Mitchell Avis (left), Jeremy Shute (middle), Anthony LaForge (right)
The title of our talk is Bottom-Up Planning in First Nations Communities - The Story of Magnetawan First Nation:
For the first time since European colonization, First Nations now have the opportunity to regain control of their lands and resources from the federal government through the First Nation Land Management Act (FNLMA), enacted in 1999. By becoming a signatory to the Framework Agreement, First Nations can opt out of 34 sections of the Indian Act pertaining to lands management, and develop their own land codes to govern lands and resources. Planning for First Nations, however, is unique and different from municipal planning because they are not regulated by the provincial planning acts and the typical top-down planning framework.
Assisting a First Nation to develop a Land Use Plan, which often requires ratification by the community, requires an innovative and unique planning approach. This presentation will discuss how Magnetawan First Nation is approaching land use and environmental planning from the ground up. The presentation will focus on why the community opted to become Land Code, the benefits they have experienced since regaining control of their lands and the lessons learned from their bottom-up approach that can be applied to municipal planning across Canada.
The Canadian Institute of Planners (CIP) works on behalf of over 7,000 planning professionals nationally, and has served as the voice of Canada's planning community since 1919.
If you or your colleagues are going, please get in touch so we can connect in-person in Ottawa!
Indigenous Planning Blog Series
Lately, we have been releasing a number of blogs that explore ways Indigenous communities have used the planning process to create an exciting vision for their future and a realistic roadmap to get there – and some resources and ideas for you to do the same. We hope you join us for the rest of the ride. And please get in touch if there's a topic you'd like us to explore.
Read more posts in this series:
Looking for planning help?
If you are trying to figure out how to get started, do give us a shout. We'd be happy to discuss your options and help you weigh the pros and cons of your planning options. We're a team of self-proclaimed planning geeks who love to talk about this stuff, so don't hesitate to get in touch.
Looking for a quick overview of some planning options you might be considering?
To receive updates about news and other updates from our office directly to your inbox, sign up for our newsletter!
We are a Canadian B Corp, and we assist Indigenous communities with support throughout regulatory processes surrounding major development projects like mines, hydroelectric facilities, transmission lines, highway expansions, oil and gas pipelines, natural resource transport applications and nuclear power.
We have deep context and experience behind the recommendations we provide, having worked for our clients on almost every major project in Canada over the last 10 years. For us, it's all about building long-term relationships with our clients. We want to get to know you and what you want to do so we can help you move your plans forward.